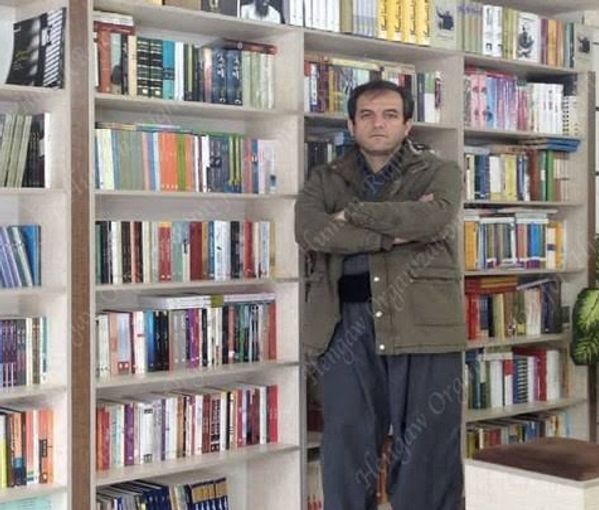 Another Iranian Teacher Transferred To Prison To Serve His Term
Amid the chemical attacks on schools in Iran, another teacher has been transferred to prison to serve a one-year sentence.
Omid Shah-Mohammadi, from the city of Divandarreh in Kordestan province and a member of Kordestan Teachers Association, was reportedly transferred to Bijar prison on Saturday.
The arrest of teachers and transferring them to jail in different cities has escalated after they protested to condemn chemical attack on schools and poisoning of female students, as well as the non-payment of salaries and arrears.
Omid Shah-Mohammadi was detained along with three other teachers on June 15, 2022, for participation in the teachers' association sit-in.
They were temporarily released after 76 days of detention in Sanandaj each on a bail of 15 billion rials (30,000 USD).
Shah Mohammadi was then sentenced to five years in prison by a Revolutionary Court in Sanandaj on charge of "action against national security"; however, his term was decreased to 16 months suspended imprisonment in the Court of Appeal of Kordestan province.
Meanwhile, three other teachers in the northern province of Gilan were summoned and arrested on Saturday and sent to Lakan prison in Rasht to serve a one-year term.
On Thursday, teachers in several cities held peaceful rallies and chanted their demands including the release of Mohammad Habibi, spokesperson of Iranian Teachers Trade Association as well as their long-held grievances over paygrades and low salaries.
Teachers have threatened to stage street protests in May if their demands are not met.