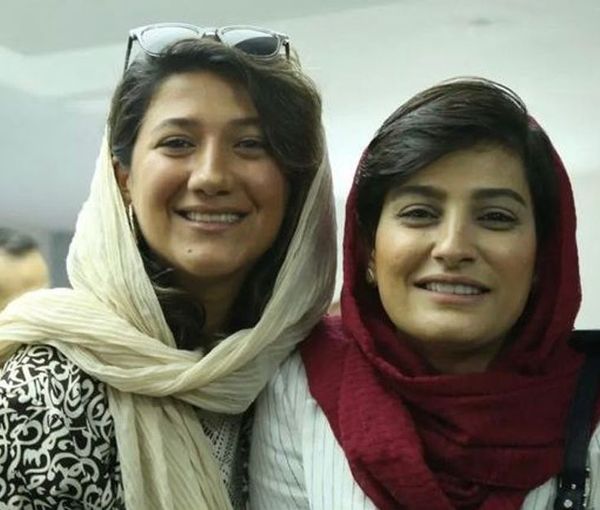 Iranian Journalists Receive Prestigious US Award While In Jail For Revolution Coverage
Two imprisoned journalists have been awarded Harvard's Lyons Award for Conscience and Integrity in Journalism while they serve time for reporting the death of Mahsa Amini.
Niloofar Hamedi and Elahe Mohammadi were arrested six months ago for coverage relating to the controversial death of the young Iranian-Kurd, who died in morality police custody, sparking months of nationwide protests.
The Nieman Fellows Foundation for Journalism at Harvard University honored the journalists, who worked for Shargh and Hammihan respectively, for their "steadfast commitment to producing courageous journalism".
"Hamedi and Mohammadi put their livelihoods and lives on the line, and lost their freedom in the process," said the statement. "They knew the grave risks they might face but remained committed to telling Amini's story. Journalists in Iran are risking their lives on a daily basis to report on the conditions and oppression there."
Since the protests began around 70 journalists have been arrested and many others warned about their coverage of dissent and their public comments.
The Nieman Fellows will honor Hamedi and Mohammadi in absentia during a ceremony this spring.
The Nieman class of 1964 established the Louis M. Lyons Award in honor of the Nieman Foundation curator who retired that year after leading the institution for a quarter of a century. Lyons was a forceful advocate for freedom of the press.
The two Iranians join a long list of over 1,700 journalists from 100 countries to have been awarded Nieman Fellowships since 1938.