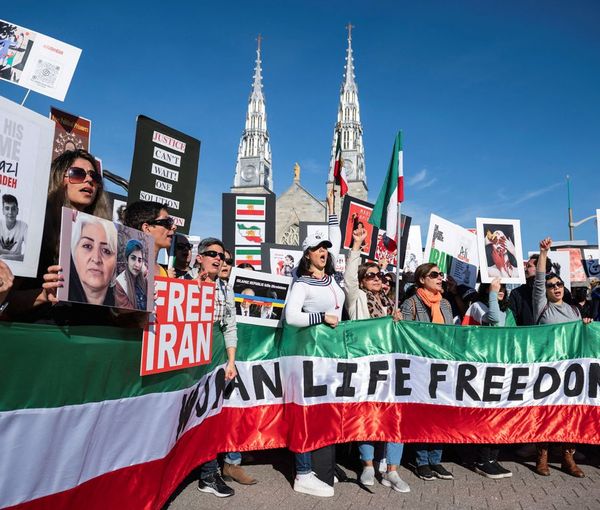 Canada Announces New Measures To Support Iranian Temporary Residents
The Canadian government has announced it will facilitate the process for Iranian temporary residents in Canada looking to extend their stay.
In a statement on Thursday, the Canadian government cited the Islamic Republic's crackdown on the current wave of protests as the reason behind the new measures. "Canada is committed to protecting Iranians already in Canada, and to helping Iranian families stay together. In light of the gross and systematic human rights violations being committed by the Iranian regime during its brutal crackdown on protesters, some may wish to prolong their stay in Canada rather than return home at this time," read the statement.
"Effective March 1, 2023, these measures will make it easier for Iranians who wish to extend their temporary status in Canada and to move between temporary streams, allowing Iranians to continue studying, working or visiting family by applying for a new permit from inside Canada," it added.
The Canadian government said an open work permit pathway will be made available for Iranians already in Canada, adding that applications from Iranians in Canada will also be processed on a priority basis.
Canada also said it was waiving certain processing fees for Iranians who wish to extend their stay in Canada, and will also waive passport and permanent resident travel document fees for citizens and permanent residents of Canada in Iran who wish to leave.
"Canada will not stand idly by in the face of these aggressions as the Iranian regime continues its ongoing human rights violations," Canadian Immigration Minister Sean Fraser said.