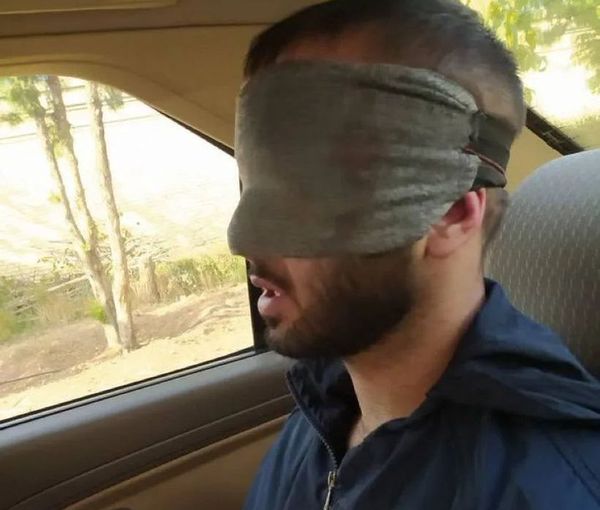 German MP Expresses Concern Over Jailed Iranian Rapper's Health
German parliament member Ye-One Rhie has expressed concern over the health condition of Iranian dissident popular rapper Toomaj Salehi who is imprisoned by the regime.
Ye-One Rhie, who is the political sponsor of Toomaj Salehi, wrote in a tweet Wednesday that "Toomaj has been in solitary confinement nonstop for 116 days. His health is worrying. His injuries by torture have never been treated. It's not only his eye but also his hands, his rips and his leg. These could lead to permanent damage."
She went on to say that the whole world should know who is responsible: Investigator Mohammad Hossein Bakhshi and Prosecutor Mousavian charged Toomaj Salehi with "Corruption on Earth" and "War against God".
In this regard, Toomaj Salehi's twitter account also expressed concern about the deteriorating health condition of the rapper.
Salehi is an artist mostly known for his protest songs about Iran's social issues and injustice by the government. Salehi was arrested on October 30th as part of the crackdown on opponents.
His arrest came shortly after his interview with the Canadian Broadcasting Corporation, saying that "You are dealing with a mafia that is ready to kill the entire nation... in order to keep its power, money and weapons."
In his politically charged songs such as "Buy a Rat Hole" (2021), Toomaj, a 32-year-old metalworker in Esfahan, spoke out against repression, injustice, poverty, and authorities' own corruption and impunity from prosecution.