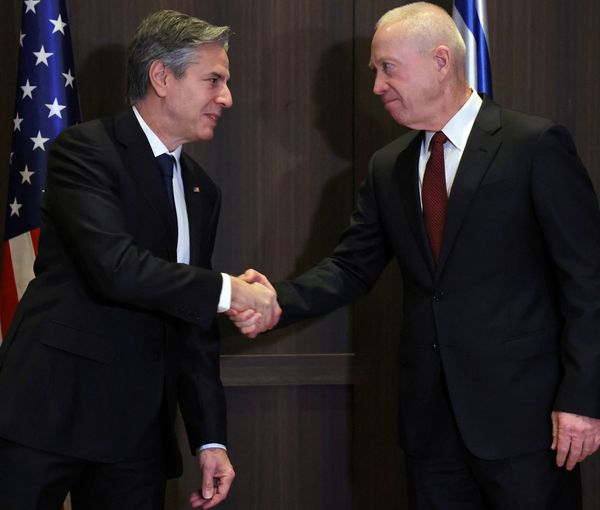 Israel Steps up Talks With Riyadh Over Threats From Tehran: Bloomberg
A Bloomberg report says Israel has taken the initiative to advance US-sponsored talks with Saudi Arabia and strengthen the "military and intelligence" cooperation between the two countries with the aim of countering "threats" by Iran.
Citing several informed sources, Bloomberg reported Friday that before the recent meeting of the joint working group of the United States and the Gulf Cooperation Council in Riyadh, Saudi and Israeli officials met to assess the areas of cooperation between the two countries.
"Further engagement is expected to take place in Prague to coincide with the Munich Security Conference this weekend," the sources told Bloomberg.
In recent years, drone attacks on oil tankers in the Persian Gulf, as well as Saudi oil facilities, which have been attributed to Iran and militias supported by the Iranian regime, have fueled concerns about threats from the Islamic Republic.
"We think that other regions integrating and beginning to sit at the same table with Israel is in the interest of stability and security in the region," US Deputy Assistant Secretary of Defense for the Middle East, Dana Stroul, said in Riyadh on Monday.
The US government and six Persian Gulf Arab states on Thursday jointly called Tehran a growing threat to regional security.
Saudi Arabia cut ties with Iran in 2016 when mobs attacked its embassy in Tehran after Riyadh executed 47 dissidents including the leading Shiite cleric Sheikh Nimr al-Nimr.