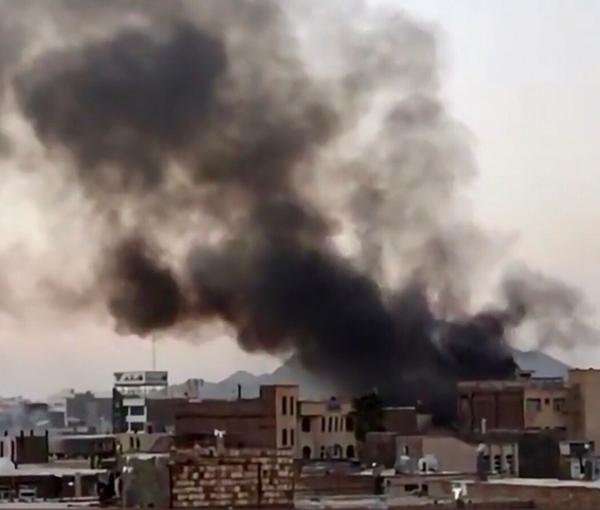 Police Commander In Iran Sentenced To Jail After Accusation Of Rape
Government media in Iran report that a police commander has been sentenced to 15 months in prison, without mentioning accusations that he raped a teenage girl.
Last year, Sunni Baluch community leaders and people in southeast Iran had accused Ebrahim Kucheckzaei of sexual assault while he was commander of police in Chabahar port city on the Sea of Oman, near Pakistan.
Public anger over the incident contributed to a protest on September 30 in the city of Zahedan when security forces opened fire and killed more than 90 residents. Coupled with anti-regime popular protests, the people of Zahedan have held demonstrations every Friday since the massacre and their religious leader, Mowlana Abdolhamid has become a fierce critic of the Islamic Republic.
Tehran media said that a military court after hearing from "the plaintiff and the family" and examining evidence convicted Kuchakzaei of "some infringements" including actions that discredited the police and filing a false report. They did not mention the alleged sexual assault.
The arrest and conviction of the police commander can be seen as another attempt by the regime to mollify public anger, as five months of protests continue and Western countries impose sanctions on the regime for its human rights violations.
The government has been releasing some political prisoners after a conditional amnesty was announced recently, while still arresting and punishing others for their role in protests or for criticizing the regime.