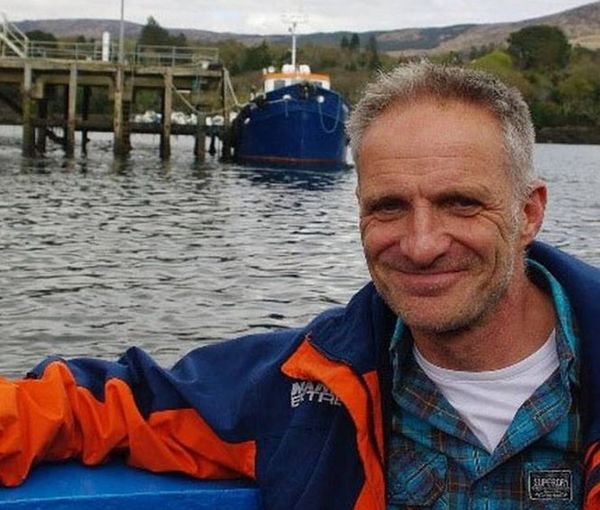 French Foreign Ministry Urges Iran To Release Franco-Irish Citizen
France says the Islamic Republic must release the Franco-Irish citizen Bernard Phelan immediately and provide him access to urgent medical care.
The Foreign Ministry on Thursday said Phelan, who is detained in Iran, must be set free as soon as possible.
Foreign Ministry spokesperson Anne-Claire Legendre told journalists that Paris is very concerned about Phelan's poor health condition.
"The denial of medical access by Iranian authorities is unacceptable", she noted.
Several European citizens are imprisoned in Iran, but only the names of some of them have been published.
Bernard Phelan was arrested on October 3 during anti-regime protests that have swept the country following the death of Mahsa Amini in police custody on September 16.
He has been on hunger strike since the beginning of the New Year, but on Friday he accepted to eat upon the request of his family.
However, Phelan warned if there is no improvement in his situation, he will go on hunger strike again.
Bernard Phelan, 64, who is a travel consultant has been accused by the Islamic Republic of "propaganda against the establishment" and "photographing police and security officers". He is imprisoned in Vakil Abad prison in Mashhad northeast of Iran.