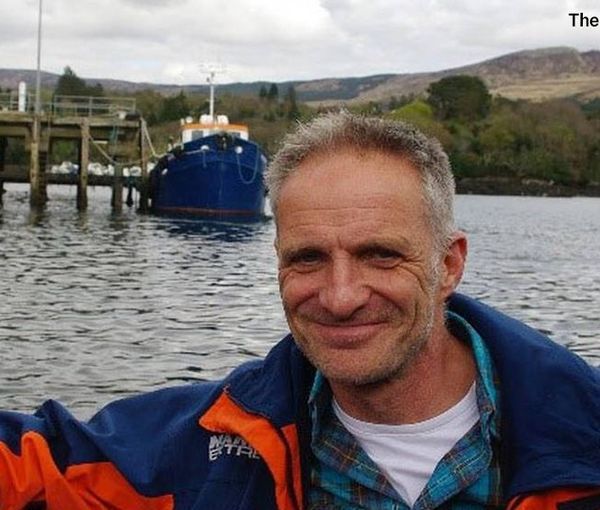 Fears Growing Over Health Of French-Irishman Imprisoned In Iran
A French diplomatic source says the health condition of the Irish-French prisoner Bernard Phelan, who is behind bars in Iran, is deteriorating.
Bernard Phelan was arrested on October 3 during anti-regime protests that have swept the country following the death of Mahsa Amini in police custody on September 16.
His family says he has been on hunger strike since the beginning of the New Year and has even stopped taking medication for a heart condition. He is also refusing water.
Bernard Phelan, 64, who is a travel consultant has been accused by the Islamic Republic of "propaganda against the establishment" and "photographing police and security officers". He is imprisoned in Vakil Abad prison in Mashhad northeast of Iran.
"He is showing serious signs of physical and psychological exhaustion" added the official, saying despite repeated requests of the governments of France and the Republic of Ireland to release him for medical reasons, the Islamic Republic has refused to do so.
Phelan's sister, Caroline Masse-Phelan, told AFP Wednesday that her brother was an innocent man detained for reasons "beyond our comprehension."
She said his health condition meant he had to be released urgently.
"It's a matter of days. He's an innocent man caught in the middle of I don't know what. He loves Iran, he is 64, sick, and wants to go home," she said.
"I think he is part of a group of Europeans imprisoned for political reasons ... of which I know nothing," his sister added. "We have nothing to do with this story."
Several foreigners visiting Iran have disappeared during the nationwide protests, confirming earlier reports that the Islamic Republic is taking foreign citizens hostage.