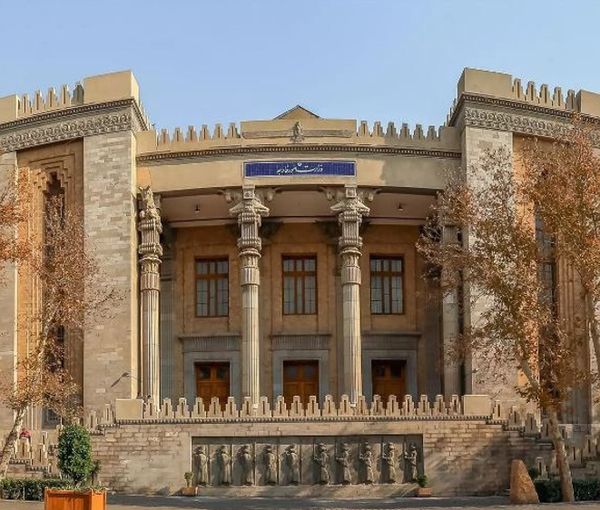 Tehran Sanctions EU, UK Individuals, Entities In Retaliation
Iran says it has designated over 30 European and British individuals and entities in response to the recent sanctions against its officials over the crackdown on anti-government protests.
The foreign ministry announced in a statement on Wednesday that the targeted EU individuals and entities are targeted "for interference in domestic affairs of the Islamic Republic of Iran and fomenting violence and unrest in Iran."
Those targeted include Britain's attorney general and army chief of staff, several European parliamentarians and European military officials.
The French scholar Bernard-Henri Levy and three senior staffers at the French satirical magazine Charlie Hebdo, which recently published a series of cartoons ridiculing Iran's clerical rulers have been designated by Tehran.
The sanctions would ban the individuals from travelling to Iran and their bank accounts will be blocked. Those targeted are unlikely to have any property in the Islamic Republic, but the symbolic move will confiscate if there were any.
The European Union on Monday imposed sanctions on more than 30 Iranian officials and organizations, including units of the powerful Revolutionary Guards, blaming them for a "brutal" crackdown on unrest and other human rights abuses.
The United States and Britain also issued new sanctions against Iran, reflecting a deterioration in the West's already dire relations with Tehran.
The sanctions are the latest response to Iran's deadly clampdown on unrest after the death of young Iranian Kurdish woman Mahsa Amini in morality police custody in September.