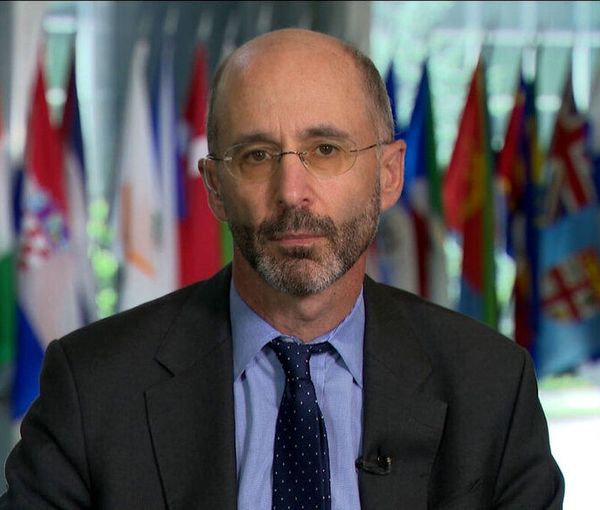 Iran UN Mission Denies Reports Of Meeting With US Special Envoy
Iran's mission to the United Nations has denied reports regarding a meeting of US special envoy for Iran with the ambassador of the Islamic Republic to the UN.
Iran International had earlier reported exclusively that Robert Malley and Saeed Iravani had held three meetings and the US State Department did not deny the report after being specifically asked.
In response to questions submitted by Iran International on January 17, State Department spokesperson Ned Price said, "We have the means to deliver specific and firm messages to Iran when it is in America's interest to do so."
Iran International had asked the DoS that according to information it obtained, US Special Representative for Iran Robert Malley met with Iran's ambassador to the United Nations in New York, Saeed Iravani, "at least three times in the last two months."
In its response, the DoS did not deny or confirm Malley's possible meetings with Tehran's envoy but underlined that the US has its channels to communicate messages to the Iranian side.
However, on Thursday, Iran's mission to the United Nations announced, "it has not held any negotiations with any of the US officials."
"Iran's ambassador to the United Nations meets with various political and academic figures, but he has not had any negotiations with American officials," ISNA news agency quoted Iran's mission as saying.
If Malley did meet Iravani face-to-face, it would be the first reported direct meeting between US and Iranian diplomats since the Biden administration assumed office and offered talks to revive the JCPOA. Iran has consistently refused direct talks with the United States.