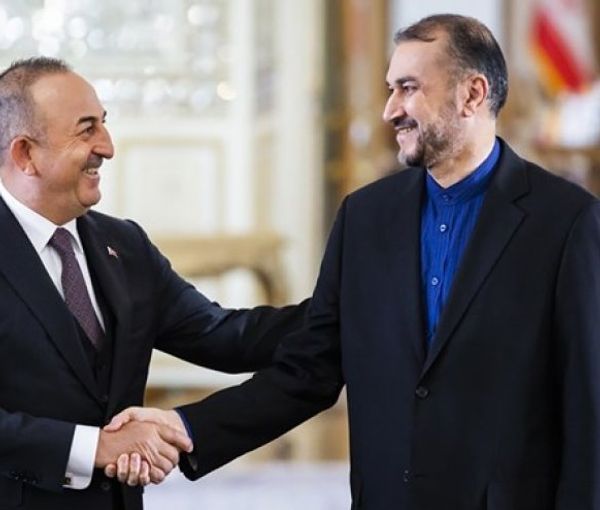 Four Involved In Iran-Sponsored Abduction Plot In Turkey Released
Four people, detained in Turkey on charges of abducting opponents of the Islamic Republic on Turkish soil, have been released after negotiations of the two countries in Ankara.
The release of prisoners came following the visit of Iranian Foreign Minister Hossein Amir-Abdollahian to Turkey this week.
The four were arrested last year on charges of complicity with the security organizations of the Islamic Republic to kidnap an opponent of the regime in Turkey.
On Tuesday, a Turkish court ordered them released on condition of being banned from leaving the country.
Morteza Soltan-Sanjari, the only Iranian prisoner in this case, was transferred to prison until the next trial.
In February 2022, Turkish Intelligence announced that it had arrested members of a team affiliated with the Islamic Republic who had organized several kidnappings.
According to Turkish media, the team that organized the kidnappings included a Turkish state prosecutor, the owner of a defense company, a retired Turkish army colonel, and several non-commissioned officers.
Oda TV, an online news portal, claimed the target of the kidnappers were Moahammad Rezaie and Shahnam Golshani, both opponents of the Iranian regime.
This is not the first time Iranian regime agents try to kidnap and kill its opponents in Turkey. In 2021, Turkey released Mohammad Reza Naserzadeh, who had been arrested by Turkish intelligence in connection with the killing of Masoud Molavi, a former Iranian defense official, in Istanbul in 2019.