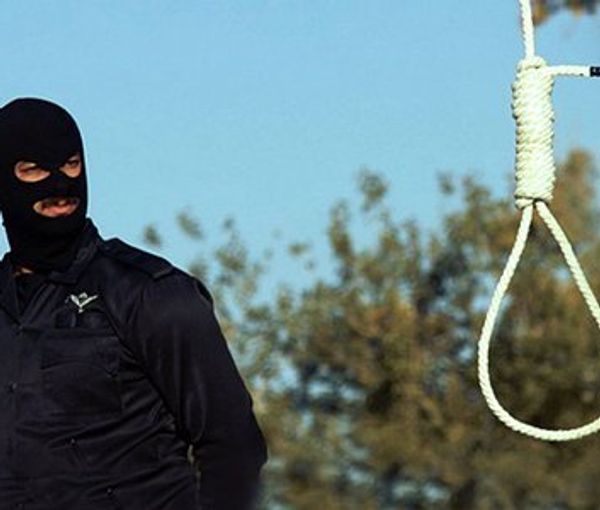 Iran Sentences Four To Death For 'Ties With Mossad'
The Islamic Republic has sentenced four people to death for what the judiciary calls "cooperating with the Israeli intelligence service and committing kidnappings."
Iran's Mizan News Agency, which is affiliated with the Judiciary, said Wednesday that the four, who had been arrested back in June, have been "destroying private and public property and obtaining fake confessions."
The Islamic Republic has long accused arch-enemy Israel of carrying out covert operations on its soil. However, it has not provided evidence to prove its claims against those who received the death penalty. Iran's judiciary never holds such trials transparently and it is not clear if such trials have indeed been held.
Throughout the years, due process has not been implemented during political and security trials while the Islamic Republic often accuses Israel and the West of having spies in the country.
This time the identities of the accused have been announced, alleging that "with guidance from the Israeli intelligence service, this network of thugs" were committing crimes.
Israeli is believed to have been behind assassinations and acts of sabotage against Iran's nuclear facilities, but no one was ever put on trial for these incidents.
On Wednesday, three other people were handed prison sentences of between five and 10 years for alleged crimes such as acting against national security and possessing illegal weapons.
International community and human rights organizations have repeatedly expressed concerns about Islamic Republic's detentions, sham trials, and the death sentence for people.