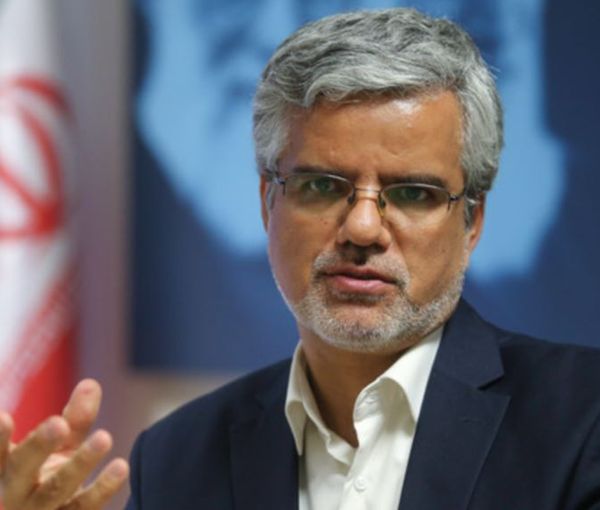 Ex-Iranian Lawmaker Summoned By Prosecutor
Former Iranian Member of Parliament Mahmoud Sadeghi has been summoned to the security prosecutor's office after recent criticisms of the regime on social media.
Publishing the picture of his summons on Twitter, this former representative wrote that he should go to the seventh branch of the Security Prosecutor's Office located in Evin prison in Tehran on May 23.
There is no accusation mentioned in the notice, but it is stated that the former reformist MP will be arrested if he does not show up.
Sadeghi is an Iranian lawyer, jurist, and academic who was a member of the parliament representing Tehran from May 2016 to May 2020.
Sadeghi is an associate professor at the Tarbiat Modares University and his field of expertise is Private law.
In 2016, he appeared before the special court for culture and media in Tehran to answer questions about his comments on possible corruption among senior officials. He was released after posting a bond, but later he was sentenced to 21 months of discretionary custodial imprisonment.
Sadeghi has been summoned several times since 2016, but refused to appear before the court, citing his legislative immunity. Judicial authorities attempted to arrest Sadeghi at his home in Tehran at the time with an arrest warrant based on a plaintiffs' case against him.
He was heading a new faction in parliament which was charged with helping ensure "transparency and purification of the economy."
His remarks on the personal bank accounts of the judiciary chief put him in trouble. Sadeghi asked the justice minister to explain the reason behind the alleged transfer of public funds to the personal accounts of the then Judiciary Chief Sadegh Larijani.