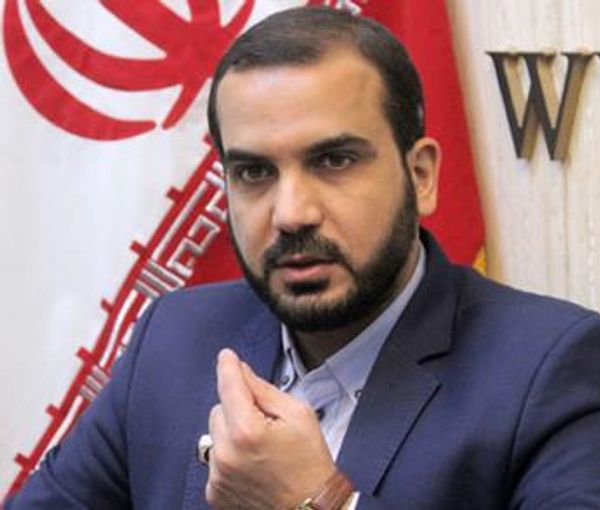 Turkey, Not Iran Is Regional Transport Hub Says MP
Iran has been supplanted by Turkey as the region's transport hub despite Tehran's ambitions, an Iranian MP has admitted.
Mojtaba Yousefi said Monday the Persian Gulf countries and also the north of the region look to Turkey as the transportation hub.
Meanwhile Iran suffers from poor infrastructure that make a mockery of its ambitions in recent years to be the leader.
Yousefi said: "Out of more than 60 airports in Iran, less than 40 airports are operational and only one is an economic airport."
The country's roads and railways are in need of significant upgrades, while the ports are not equipped to handle the large volumes of cargo that would be necessary for Iran to become a regional hub. Furthermore, the airports are not up to international standards, most of the airplanes suffer from technical issues, and the air traffic control system is inadequate.
Political instability and economic sanctions mean the situation is highly unlikely to improve any time soon. The financial uncertainty has made it difficult for businesses to pour in the investment into infrastructure necessary for Iran to ever become a credible international transport hub.