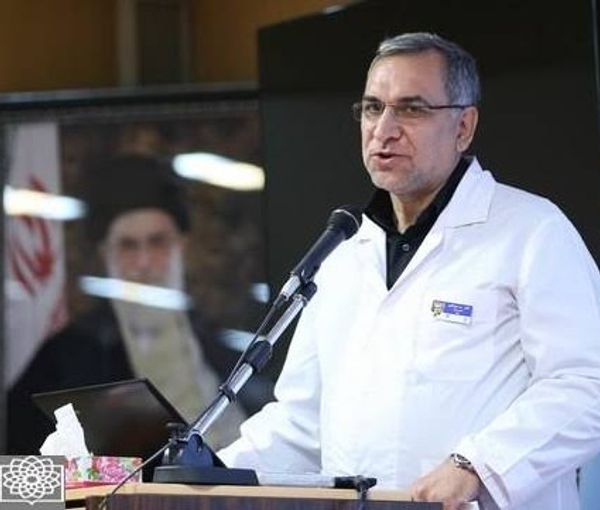 Iran Minister Says Hijab Must Be Strictly Observed In Hospitals
Iran's health minister says violation of hijab regulations is considered a crime at hospitals and if they do not abide by hijab regulations, they will not receive approval to operate.
Bahram Einollahi said in an interview with Fars News Agency on Tuesday that public hospitals have been required to comply with the hijab law and provide services to women by female staff.
"Women's ultrasound should be performed by women, and in some cases that we do not have enough radiologists, we ask female general practitioners and gynecologists to be given short-term training," underlined the minister.
His comments are made in a situation that the recent protest movement in Iran was triggered by the death of Mahsa Amini, a 22-year-old woman, when she was arrested by the 'morality police' for 'improper hijab.'
During the nationwide protests, many women removed the mandatory hijab and set their headscarves on fire in the streets as a sign of protest.
Western governments, including the United Kingdom, the United States, and Canada, added the hijab law enforcement unit to their list of sanctioned entities.
A lawmaker said in December that the regime is making some changes about hijab rules. He added "it is possible that women who do not observe hijab would be informed via SMS, asking them to respect the law. After notifying them, we enter the warning stage... and last, the bank account of the person who unveiled may be blocked."