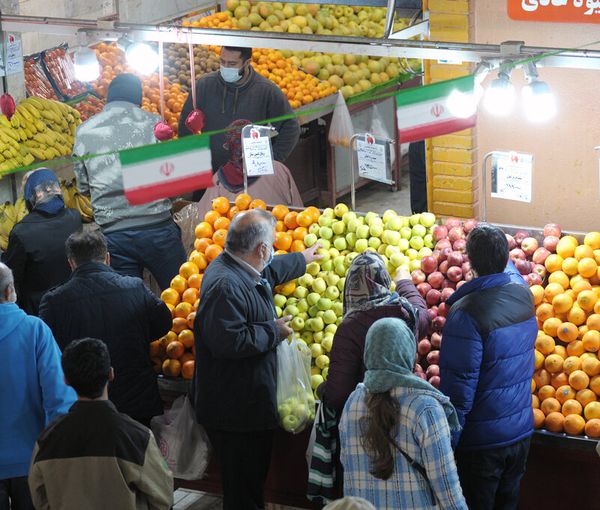 Price Of Fresh Fruit Too Much For Ordinary Iranians
The high price of the new season's crop of fruit is out of reach for Iranian shoppers, according to an industry leader.
The head of the fruit and vegetable sellers' union of Iran, Esmail Moradian said on Monday that though the price of some items have fallen back, shoppers still cannot afford them.
Inflation in the fruit market is lower than some other sectors, but with consumers suffering plummeting purchasing power, many have held back from buying fresh fruits and prefer to wait for further price drops.
The price of watermelon has increased by a staggering 66.67%, and strawberries by 33.33%, Mehr news agency reports.
The cost of fruit in Iran has rapidly risen in recent years, making it increasingly unaffordable for ordinary people.
This situation has been made worse by a weak economy, sky-rocketing inflation, and a depreciating currency. The result is a nutrition and health crisis, as ordinary families miss out on fresh fruits and vegetables.
The situation is even worse for those on low incomes, who may not be able to afford fruit at all.
The Iranian economy has been deeply unstable for the past few years, with a sharp decline in the value of the rial and a general economic downturn. This has had a major impact on the price of food items, with inflation reaching a staggering 75 percent for some items.
The crisis has pushed many households below the poverty line.