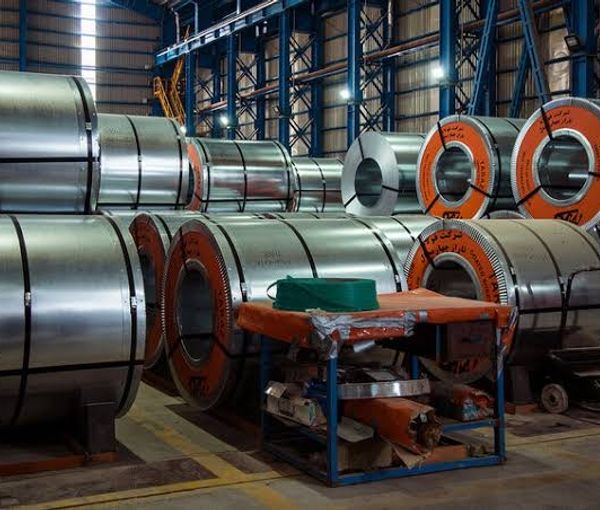 Iran's Exports To China, India, Turkey Drop Significantly
Official figures show a major drop in Iran's exports to China, India and Turkey in the first quarter of 2023.
Turkey's Official Statistics Center has reported that the country's imports from Iran have fallen to $450 million, a 22% drop. The numbers announced by the Indian Ministry of Commerce also show a 6% drop in imports from the Islamic Republic, hitting less than $162 million.
Official Chinese customs data also shows that imports from Iran were $2.9 billion in the first quarter of 2023, which is a decline of more than 41% compared to the first quarter of 2022. The reasons for the decline in trade with Iran's major Asian ally are not clear, but during recent months, Iranian economic experts and businessmen had said that Russian products are dominating the Chinese market.
Amin Ebrahimi, CEO of Iran's Khuzestan Steel Company, claims that by supplying steel below global prices, Russia has captured the markets that Iran had created for itself during four decades of sanctions.
Meanwhile, Secretary General of the Petrochemical Industry Employers Association, Ahmad Mahdavi Abhari, told ILNA news agency on Saturday that the export of urea and methanol has decreased by 2.5 million tons since March 21, due to lack of natural gas needed at plants.
He said this will lead to a $700 million drop in exports because compared to last year the figure has decreased by 20-25%.
The Islamic Republic's petrochemical sector needs natural gas to operate, and producers sustain losses because of shortages.