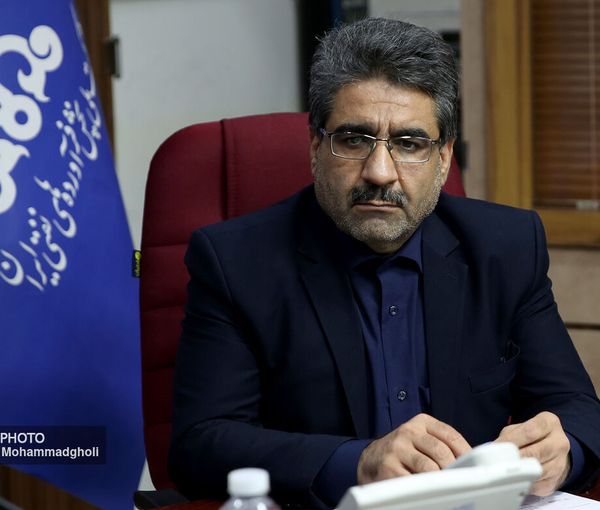 Iran's Oil Ministry Warns About High Gasoline Consumption
The National Iranian Oil Refining and Distribution Company has urged people to reduce gasoline consumption, just days after Iran International reported that national reserves are down to five-days supply.
CEO of the company Ali-Akbar Nejad-Ali announced that the daily gasoline consumption record was broken for the second time in recent days.
According to him, on March 20, 144,300,000 liters of gasoline was consumed in the country which shows an increase by 28% compared to the same day last year.
Iranian are travelling in large numbers during the new year, Nowruz, holidays every year, but this year after consecutive waves of the COVID pandemic, travel has increased.
Meanwhile, ISNA state news agency reported that between March 11 and 20, the average consumption of gasoline was 121.8 million liters, which has grown by 13.9% compared to the same period last year.
Iran International had earlier obtained a classified document outlining the proceedings of a meeting of various government officials from different departments at the presidential office in late February according to which strategic fuel reserves have dropped to a dangerously low level, forcing major repairs at refineries to be delayed allowing maximum production for the time being.
Participants in the meeting decided that the oil ministry should offer assurances to the public that it will help maintain the supply of fuel at normal levels. The meeting decided to advise officials to avoid any public comments that could be interpreted as an intention to raise fuel prices.
In November 2019, the announcement of the government's decision to increase fuel prices by 50–200 percent triggered a cycle of protests and unrest across the country that lasted for over two weeks. During this time, angry protesters torched hundreds of gas stations, banks, and government buildings.