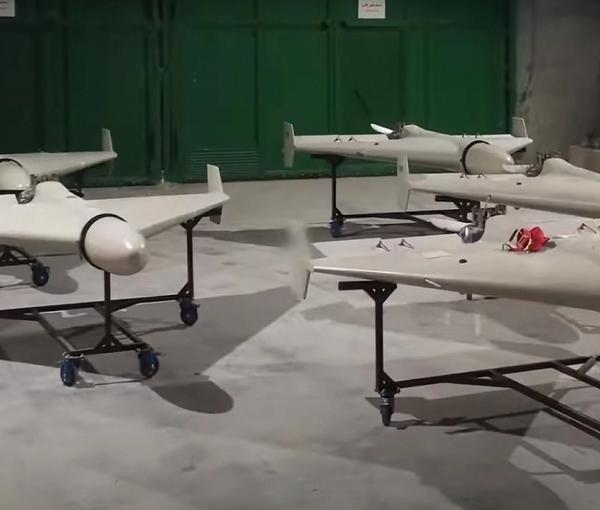 Russia Launches 17 More Iranian Drones At Targets In Ukraine
Ukrainian forces destroyed 14 out of 17 Iranian-made Shahed drones Russia launched, Ukraine's military said on Tuesday, with 13 drones destroyed over the Odesa region in the southwest.
"In total, up to 17 launches of UAV (unmanned aerial vehicle) attacks were recorded, presumably from the eastern coast area of the Sea of Azov," the command said in a statement on the Telegram messaging app.
This was the first attack by Iranian-made drones in almost two weeks. Russian long-range missile stockpiles have dwindled after repeated attacks on civilian targets since October when Moscow also began using hundreds of Shahed suicide drones.
Iran first denied it had supplied drones to Russia but in early November foreign minister Hossein Amir-Abdollahian admitted the deliveries, but claimed they were sent before the Russian invasion.
There have been intelligence reports that Tehran might be planning to also supply long-range missiles to Russia.
Ukraine's South military command said one drone hit an enterprise in the Odesa region, causing a fire, which was eliminated by the morning.
"According to preliminary information, there were no human losses," the command said in a statement.
The United States and its NATO allies have strongly condemned Iran's drone deliveries to Russia. Washington, which has stopped nuclear talks with Tehran, has indicated that it expects the deliveries to stop before any further negotiations take place.