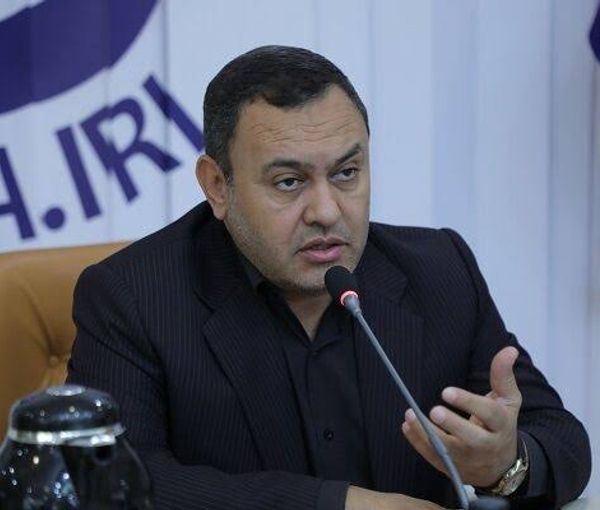 Official Claims Russian Aircraft Being Repaired In Iran
The head of Iran civil aviation organization says the Islamic Republic and Russia have singed an agreement to accept each other's approvals in the field of repair and construction of aircraft.
Mohammad Mohammadi Bakhsh told ILNA news agency on Monday that the agreement was achieved during his one-day visit to Russia last week.
While half of the air fleet of Iran is grounded because of sanctions, he claimed that the Russian aircraft are now being repaired in Iran.
"Fortunately, the grounded planes of the Iranian airlines are also being repaired, and in recent weeks, a number of them started working," he added.
Regarding the spare parts, Mohammadi Bakhsh alleged the required parts are manufactured and produced inside the country by domestic companies; therefore, the dependence on foreign countries in this field has decreased.
Iran has suffered from shortages of civilian airliners since the 1990s and used a variety of ways to lease older planes or buy spare parts through intermediaries, but the technical state of its fleet has been deteriorating.
The 2015 nuclear agreement (JCPOA) suspended sanctions on purchases of Western aircraft and Iran began talks to buy new planes from Boeing and Airbus. A few Airbus planes were delivered but the Trump administration never approved the sale of US planes until Washington withdrew from the JCPOA in May 2018.