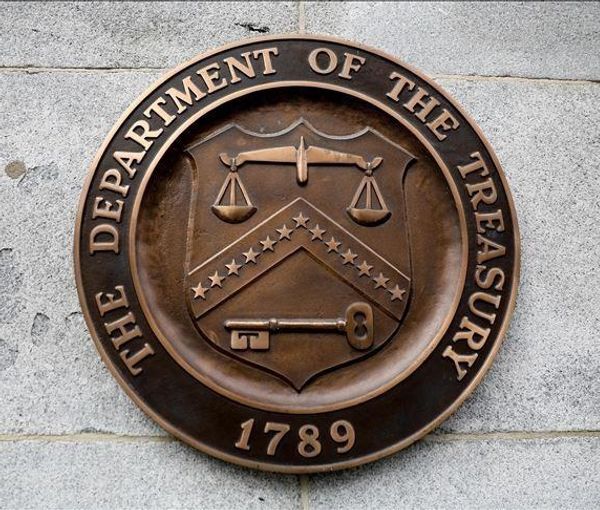 US Announces New Iran-Related Sanctions
The US has imposed fresh sanctions on individuals linked to Hezbollah and Iran's Revolutionary Guard's Quds (Qods) force, as well as several shipping and oil companies.
In a statement on Thursday, the US Treasury Department designated members of a network that facilitated oil trades and generated revenue for Iran-backed Lebanese group Hezbollah and the Quds Force, an arm of the IRGC that operates abroad, both of which are under US sanctions.
The network used storage units in the Port of Sharjah in the UAE, and blended products of Indian origin with Iranian oil to obfuscate the Iranian origin.
One of the sanctioned individuals was identified as Iranian national Edman Nafrieh, who oversaw a network of dozens of companies that managed the blending. According to the Treasury, Nafrieh received orders from Iranian officials associated with the US-designated Supreme Leader's Office to direct the smuggling operation profits to companies and bank accounts associated with Hezbollah and the IRGC-QF.
"The individuals running this illicit network use a web of shell companies and fraudulent tactics including document falsification to obfuscate the origins of Iranian oil, sell it on the international market, and evade sanctions," said Under Secretary of the Treasury for Terrorism and Financial Intelligence Brian E. Nelson.
The new set of sanctions follows OFAC's May 25 designations of another Iranian oil smuggling network, which was led by US-designated IRGC-QF official Behnam Shahriyari and former IRGC-QF official Rostam Ghasemi – the current roads minister -- and backed by senior Russian officials and state-run economic organs.