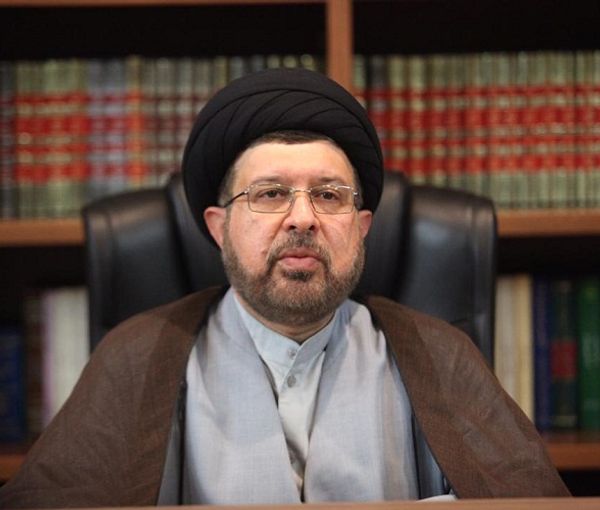 Suspect Arrested In Connection With Murder Of Two Women, Iran Says
A suspect has been arrested over the horrific murder of two women in the city of Abadeh in Iran's southern Fars Province, according to judicial officials.
The mutilated bodies of the victims were found in separate parts of the city.
Chief Justice of Fars Province, Kazem Mousavi announced on Tuesday that "the main suspect of the murders" was arrested on the evening of Monday, April 17.
The families of the victims told Iran International the judicial authorities have not provided the identity of the suspected murderer.
The murders come after the disappearance of local women in recent weeks.
A 55-year-old woman named Donya left home on Saturday morning for her office but did not return.
It is possible that one of the bodies is hers.
Relatives of the two feared victims told Iran International the bodies are so mutilated they cannot be identified initially. DNA tests are being conducted in the hope of providing identification.
Local residents believe there are more than two missing women, raising fears that there may be further victims, and fuelling growing anxiety among female residents of Abadeh.
The horrific practice of killing women and mutilating their bodies in Iran, known as "honor killing", is a form of violence against women that is rooted in traditional gender roles and expectations. It is a way for men to control and punish women who are perceived to have violated social norms.