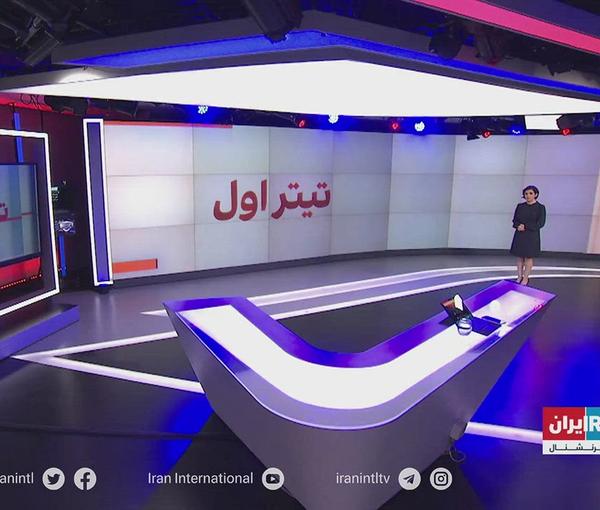 Reporters Without Borders Slams Threats Against Iran International
Reporters Without Borders (RSF) has denounced continued threats against Iranian journalists abroad urging Iran's regime to immediately stop pressure on independent media.
Fiona O'Brien, the UK Bureau Director of the RSF said, "We condemn the ongoing threats against Iran International which have forced the channel to suspend its UK operations for safety."
"No journalist should face such risks in connection with their work, whether in Iran, the UK, or anywhere else. We call on the Iranian authorities to immediately cease efforts to silence independent reporting, and urge the UK government to do its utmost to ensure journalists can safely do their jobs," she added.
Iran International Television announced on Saturday that it decided to move its studio and broadcast operations to its office in Washington DC after more than three months of threats the British police reported against its journalists.
"Let's be clear: this is not just a threat to our TV station but the British public at large," General Manager Mahmood Enayat stated. "Day and night our journalists strive to deliver to the 85 million people of Iran and its diaspora the independent, uncensored news they deserve. We refuse to be silenced by these cowardly threats. We will continue to broadcast. We are undeterred."
The UK government has condemned the actions of the Iranian government. UK's Security Minister Tom Tugendhat wrote in Farsi on Twitter Monday, "Welcome to Britain. We will keep you safe."