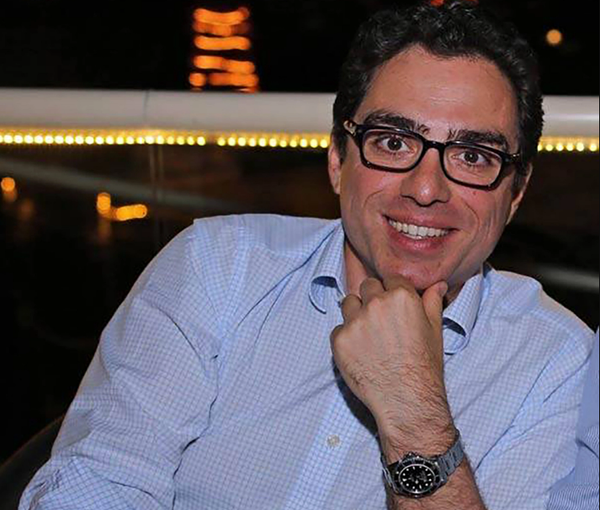 US Holding Indirect Talks With Iran On Prisoner Exchange: NBC
Washington is holding indirect talks with Tehran on a possible prisoner exchange in a bid to secure the release of several US citizens held hostage in Iran.
An NBC report published on Wednesday quoted four sources familiar with the matter saying that Qatar and Britain are easing the talks as intermediaries.
"The negotiations have made progress, but it remains unclear if a final agreement will be reached," one of the sources said.
This comes as nuclear talks between Tehran and the world powers have been stalled for several months, as the United States and its European allies have imposed new sanctions against the clerical regime.
"The two sides are exploring a formula that has been discussed previously, dating to 2021, that could include a possible prisoner exchange and the release of billions of dollars in funds in South Korea banks currently blocked by US sanctions," three sources with knowledge of the talks told NBC.
"In the discussions, US and Iranian diplomats have explored possible arrangements for how to transfer the frozen funds, with a third country such as Qatar possibly overseeing the transfer."
Several Iranian-American citizens, including Siamak Namazi, Emad Sharqi, and Morad Tahbaz, are still imprisoned in Iran.
Earlier, Iran's Foreign Ministry Spokesman Nasser Kanaani claimed, "We have said many times that we are ready for the exchange of prisoners unconditionally, and in this regard, we have showed goodwill."