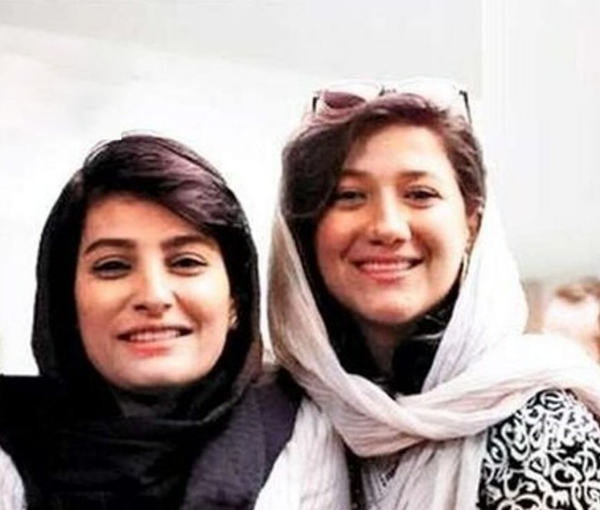 Canadian NGO Presents Award To Two Jailed Female Iranian Journalists
Canadian Journalists for Free Expression (CJFE) has presented its award to Niloufar Hamedi and Elahe Mohammadi, who have been imprisoned for five months, after publishing reports about the killing of Mahsa Amini in Iran.
The ceremony was held on Wednesday in Toronto, and Margaret Atwood, a Canadian writer and poet, presented the International Press Freedom Award to these two journalists in absentia.
Canadian Journalists for Free Expression supports those who show courage in seeking and reporting the truth.
For more than 40 years, the CJFE has championed free media and the role it plays in creating a just and equitable society. The organization supports and upholds the rights of all global citizens to hold leaders to account, to ask hard questions, and to use their voices to speak the truth.
Shahram Rafizadeh, an Iranian journalist, received the award on behalf of the two journalists symbolically.
While Hamedi and Mohammadi are imprisoned for first publishing reports about the death and funeral of Mahsa Amini, Iran's Foreign Minister Hossein Amir-Abdollahian recently claimed in an interview with America's National Public Radio that no journalist was arrested during Iran protests.
According to the latest reports by the Iranian Journalists Association, several reporters who were arrested at the beginning of the protests, are still in prison. In total, nearly 70 journalists were arrested.