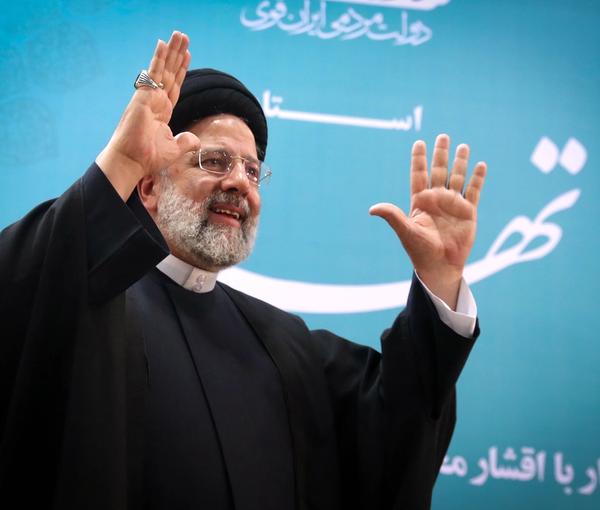 Iranian President To Visit China Next Week
Two months after a controversial statement by China and the Arab countries of the Persian Gulf about three Iranian islands, to which Tehran protested, Ebrahim Raisi will visit Beijing.
The Ministry of Foreign Affairs of China announced Sunday that Iran's president will visit next Tuesday upon the invitation of Chinese President Xi Jinping.
The state news agency IRNA also reported that during the trip, "cooperation documents" will be signed between the two countries, and Ebrahim Raisi will participate in a joint meeting of Iranian and Chinese businesses.
In recent years, especially after the withdrawal of the United States from the 2015 nuclear agreement, the Islamic Republic has tried to get closer to China and Russia.
In addition to the controversial 25-year-old agreement between the two countries, the Islamic Republic considers it very important to join the Shanghai Cooperation Organization led by China and Russia.
Citing the statements of some government officials, Iranian state media say the Chinese are not willing to invest in Iran.
The head of the joint chamber of Iran and China earlier confirmed reports of a decrease in Chinese investment in Iran stressing that one of the reasons is the inclination of some officials of the Islamic Republic towards the west.
Two months ago, a joint statement by China and six Arab countries about the three islands of Greater and Lesser Tunbs and Abu Musa provoked Iran's reaction.