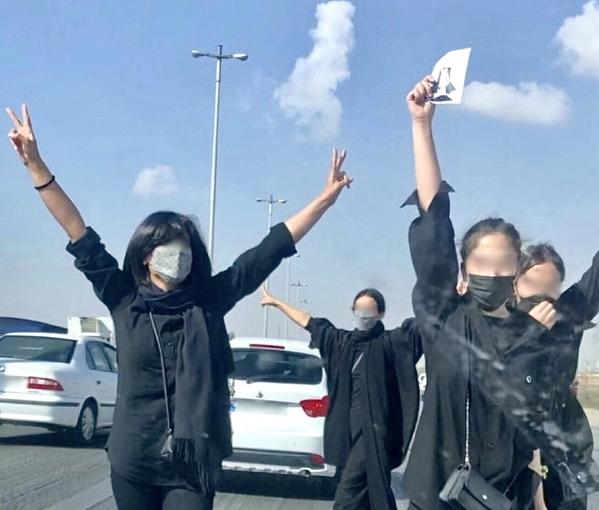 President Raisi Claims Women Are Free In Iran
Iran's President Ebrahim Raisi claimed on Saturday that women are free in Iran and their presence in different fields is "strong".
He made the remarks during his speech on the 44th anniversary of the establishment of the Islamic Republic.
His statements echo similar claims by regime officials, especially during the five months of anti-regime protests that began in September following the death of Mahsa Amini in police custody.
Women have faced many restrictions and prohibitions in the four decades since the establishment of the Islamic Republic, including the imposition of mandatory hijab, and the ban on singing and dancing.
In addition to lifestyle restrictions, women are discriminated against in obtaining high-level government posts and in receiving inheritance.
The current protests against the regime are partly driven by women and many men who resent the suppression of equal rights.
In another part of his speech, Raisi emphasized that the slogan "Neither East, nor West" is still one of the pillars of the Islamic Republic, although the regime has aligned itself with Russia and China.
For more than a decade, Iran and the governments of Russia and China, as "Eastern powers", have had close relations in various fields, including the military cooperation between Tehran and Moscow in the war on Ukraine.
In another part of his speech, Raisi said the protesters had been "deceived during the riots", alleging that they "realized the enemy is looking for sedition."