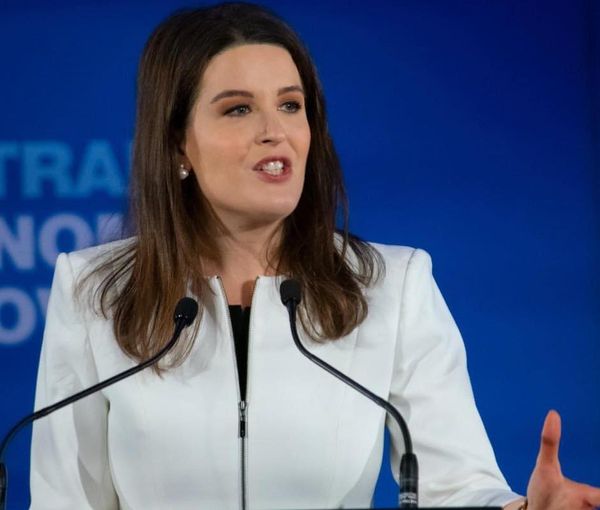 German, Australian Senators, MPs Urge Iran To Stop Crackdown On Protesters
A group of German parliamentarians gathered outside Iran's embassy in Berlin to express support for the Iranian protesters calling on the regime to release detained demonstrators.
The German lawmakers also urged the authorities of the Islamic Republic not to issue or carry out death penalties against the prisoners.
Meanwhile, a group of Australian Senators and members of House of Representatives also demanded more pressure on the Islamic Republic.
Senator Claire Chandler told Iran International that "we want to see the IRGC listed as a terrorist organization... We want to make very clear to the world that we are concerned about the human rights abuses that are happening in Iran."
Senator Jordon Steele-John also told Iran International's correspondent that "Australia has been very slow in acting and very hesitant to act… It took more than three months for Australia to do anything like what it should have done. So we welcome finally the imposition of broader sanctions."
On the other hand, Member of Parliament Keith Wolahan stated that the Australian Attorney General's Department has said there were legal [restraints] to list the IRGC as a terrorist organization, [but] if that is the case, we call on the government to introduce a bill to the House of Representatives."
Iran has witnessed nationwide protests since mid-September after Mahsa Amini was killed in police custody. Over 500 protesters have been killed by the regime forces and thousand are arrested.