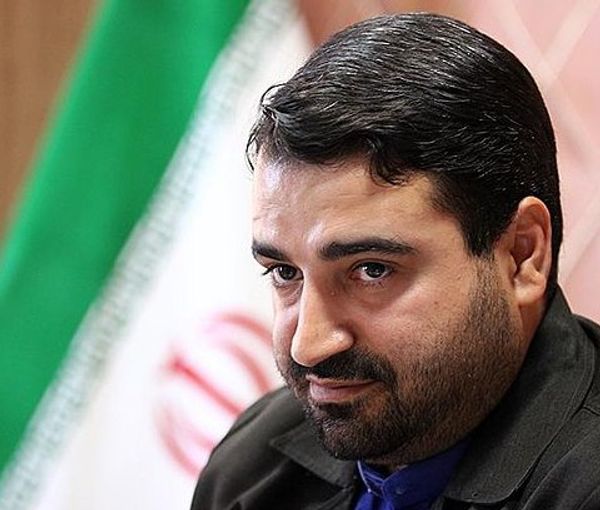 Hardliner Regime Insider Calls For Execution Of VPN Retailers
A hardliner supporter of the Iranian regime says those who sell VPNs (virtual private networks) so that others "can watch porn" should be executed for "corruption of the earth."
Ruhollah Momen-Nasab said in an interview with Ensaf News that if some of those who sell VPNs were hanged, "the others would learn a lesson."
The government has been severely restricting Internet access in general and access to popular social media platforms, such as Instagram, that play a key role in e-commerce.
The authoritarian regime has been restricting access to many websites for more than two decades, with more restrictions put in place since last year. It is extremely nervous that people use the Internet and social media to share news and images about protests that swept the country since September.
In February, 18 members of an ad hoc parliamentary committee said they had ratified the outlines of a bill to officially restrict internet and social media access.
Earlier, Momen-Nasab, who is a parliamentary special advisor on the so-called 'Legislation to Protect Cyberspace Users' and former commander of the cyber army revealed how Tehran has been using twitter for propaganda.
"We created new accounts on Twitter, using the persona of other Twitter influencers who were mainly counter-revolutionary activists. Ours just differed in a single character and was quite similar to the real one. We used the same picture and the same name, but everything was fake. Once created, we started our activities," Momen Nasab told the state TV last year.