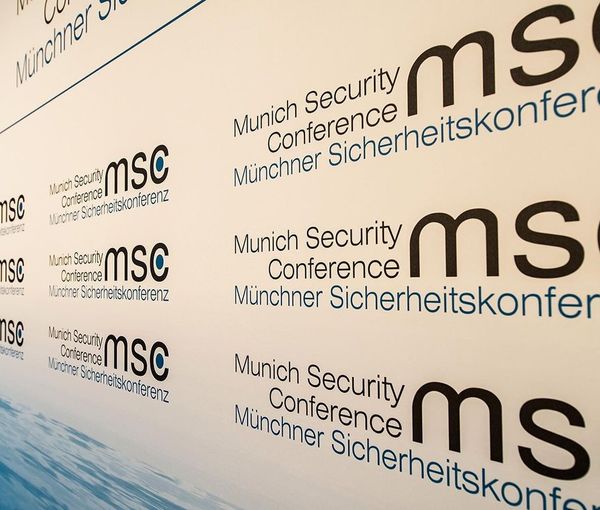 Munich Conference Invites Iranian, Russian Opposition For 2023 Meeting
The Munich Security Conference (MSC) has invited Iranian and Russian opposition members instead of the governments to participate in its 59th annual meeting.
"There are three countries we have excluded: Russia, Iran, North Korea," said German diplomat Christoph Heusgen, who is the chairman of the conference, in an interview published Wednesday.
"We don't want the Munich Security Conference to serve as a podium for Russian propaganda," Heusgen added.
Russia's opposition, including chess champion Garry Kasparov and exiled former oil tycoon Mikhail Khodorkovsky are invited to the event instead of delegates from the Russian government.
The names of the Iranian participants have not been announced.
"After violations of international law and the brutal attack of the Iranian Revolutionary Guards and police against their own population, we no longer have any standing invitations for Iran," Christoph Heusgen, the chairman of the conference, told Global Insider.
Although the last round of the conference was held before Russia's invasion of Ukraine, Foreign Minister Sergey Lavrov did not participate and German Foreign Minister Annalena Baerbock criticized Moscow's non-participation in the event.
French President Emmanuel Macron, President of the European Commission Ursula von der Leyen, and Secretary General of the North Atlantic Treaty (NATO) Jens Stoltenberg are among the participants of this conference, which slated to be held from February 17 to 19.