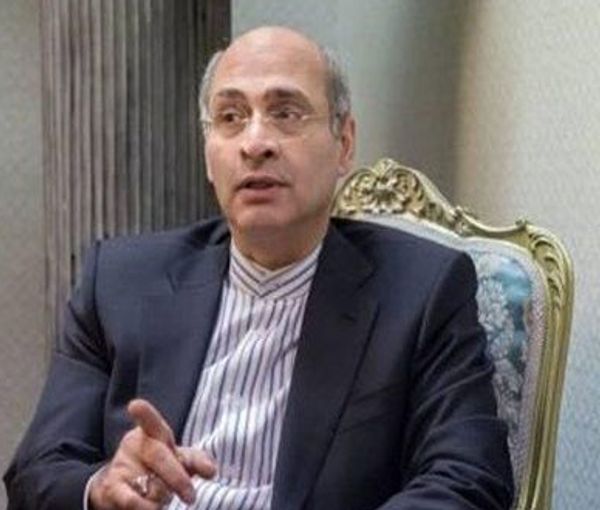 Netherlands Summons Iranian Ambassador Over Execution Of Dual National
As reactions by European countries to the execution of British Iranian citizen Alireza Akbari continue, the Dutch foreign ministry summoned the Iranian ambassador Monday to deliver a protest.
Like other European capitals, Amsterdam expressed its displeasure and protest to Iran's Ambassador Alireza Kazemi Abadi.
This is at least the third time in the past month that the Iranian ambassador to the Netherlands has been summoned. Since Iran began executing detained protesters in December, the ministry of foreign affairs of the Netherlands has protested to Tehran.
Alireza Akbari, a dual national, and a former top employee of Iran's ministry of defense was executed Saturday on espionage charges.
Britain called the execution a barbaric act immediately after the announcement by Iran on Saturday and said it would not go unpunished.
French President Emmanuel Macron said Akbari's execution is a heinous and barbaric act.
Iran's action triggered a major escalation in tensions between the West and the Islamic Republic, which were already sour over Tehran's crackdown on nationwide antigovernment protests and its military support for Russia's invasion of Ukraine.