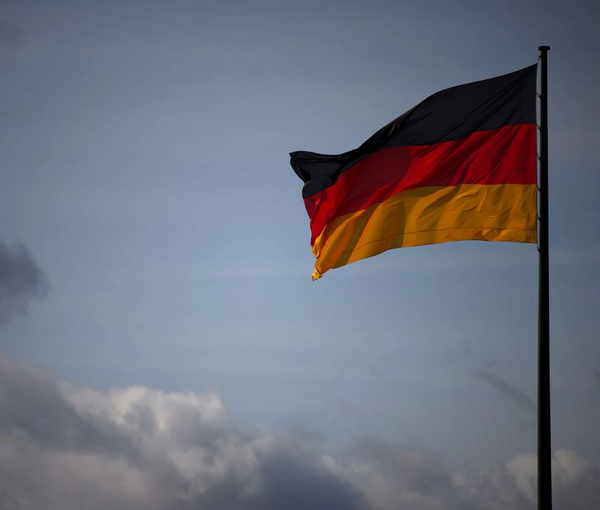 German National Arrested In Southern Iran While 'Photographing'
Iranian media say a German national has been detained in the southern Khuzestan province while "photographing sensitive centers".
Jam-e Jam daily, which is owned by Iran's state broadcaster, reported Tuesday that the person was arrested while taking photos of Omidiyeh oil facilities.
Omidiyeh is home to the Aghajari oil field which is owned by National Iranian Oil Company (NIOC) and operated by National Iranian South Oil Company.
No other details have been published yet, but Jam-e Jam has told it will report more on the issue later.
After the outbreak of protests over the death in custody of Mahsa Amini in mid-September, Iran had detained tens of foreign nationals including those from France, Germany, Italy, Poland and the Netherlands.
Following Supreme Leader Ali Khamenei's lead, Iranian officials claim the ongoing anti-government protests across Iran are instigated by foreign enemies.
Germany and other European countries have slammed Iran's killing of protesters and increased human rights violations, with proposed plans to designate the Revolutionary Guard as a terrorist organization across Europe.
Meanwhile, several foreigners visiting Iran have also disappeared, confirming earlier reports that the Islamic Republic is taking foreign citizens hostage.
Tehran denies any policy of hostage taking and insists all foreigners are tried according to legal process. However, it has frequently shown readiness for prisoner exchanges and participated in swaps in the past.