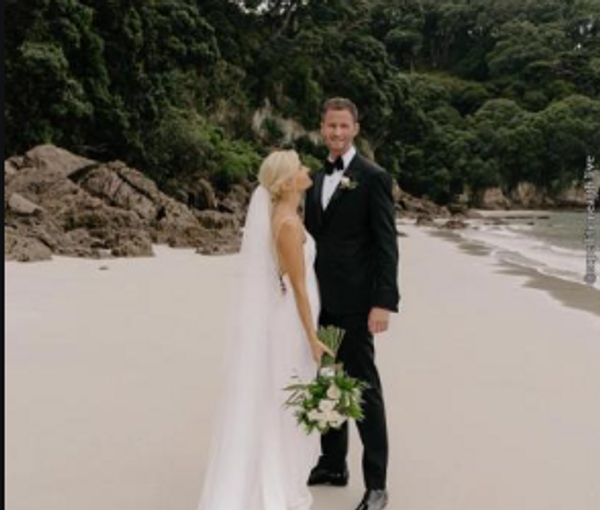 Several Foreigners Reported Missing In Iran Amid Turmoil
Amid nationwide unrest and widespread arrests, several foreigners visiting Iran have disappeared, confirming earlier reports that the Islamic Republic is taking foreign citizens hostage. 
Australian academic Kylie Moore-Gilbert, who was jailed in Iran for over 800 days from 2018 to 2020, said on Monday she "can confirm that the two New Zealand travel bloggers, Topher Richwhite and his wife Bridget Thackwray of 'Expedition Earth,' are missing, believed to be arrested in Iran."  
She added that it has been about three months since Topher and Bridget went missing, adding that the Islamic Republic has arrested more than a dozen foreigners in the past six months alone. 
"Quiet diplomacy never works to the detainee's advantage in such cases," she said, calling on New Zealand's media to "make some noise" about it. 
Earlier in the day, The Associated Press reported that a Spanish man trekking from Madrid to Doha for the 2022 FIFA World Cup has not been heard from since the day after he crossed into Iran three weeks ago. 
The experienced trekker, a former paratrooper and fervent soccer fan, 41-year-old Santiago Sánchez, was last seen in Iraq after hiking through 15 countries. He had been extensively sharing his journey on a popular Instagram account over the last nine months before he entered Iran, stirring fears about his fate.
The Islamic Republic claims it has detained over a dozen foreign nationals since the current wave of protests began, and authorities keep repeating that the turmoil is incited by other countries.