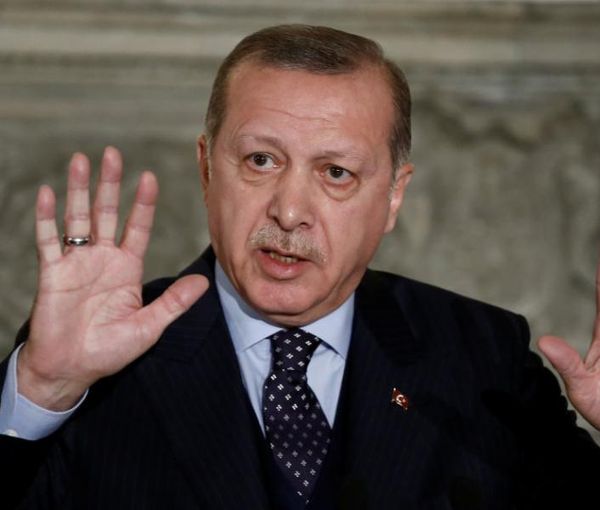 Erdogan Says Leaders Of Turkey, Syria Could Meet For Peace
Turkish President Tayyip Erdogan said Thursday he may meet Syria's Bashar al-Assad, after their defense ministers met last week in Moscow with Iran absent.
In a speech in Ankara, Erdogan said the next step, following the landmark talks between defense ministers in Moscow, would be a trilateral meeting of the foreign ministers from Turkey, Russia and Syria, to further develop contacts.
"We have launched a process as Russia-Turkey-Syria," Erdogan said. "We will bring our foreign ministers together and then, depending on developments, we will come together as leaders."
Turkey has been the primary backer of Syria's opposition for more than a decade of war, while Russia has backed the Syrian government.
Iran, a major player in the Syrian war since 2011 and a participant in previous diplomatic efforts, was not invited to the meeting in Moscow.
The conflict continues into a second decade, although fighting is at a lower intensity than in earlier years.
With backing from Russia and Iran, Assad's government has recovered most Syrian territory. Turkish-backed opposition fighters still control a pocket in the northwest, and Kurdish fighters backed by the United States also control territory near the Turkish border.
A Turkish official said the Turkish and Syrian defense ministers met in Moscow on December 28., with the topics of migration and Kurdish militants on the agenda.
Turkish-Syrian rapprochement seemed unthinkable earlier in the conflict, and Syria's oppositions has urged Turkey to reaffirm its support.
With reporting by Reuters