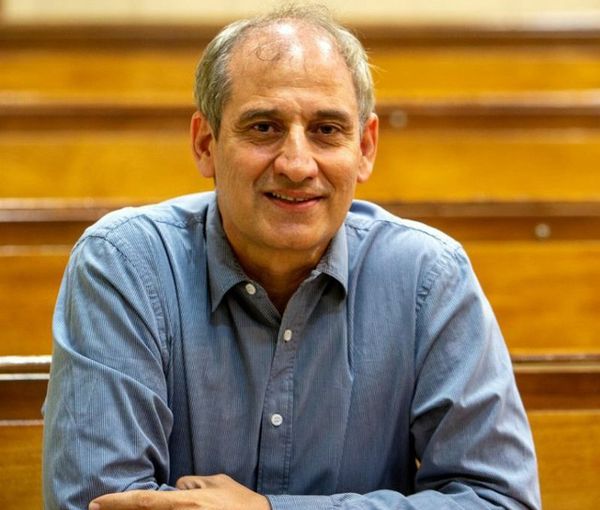 Activist Doctor In Iran Sentenced To Four Years In Prison
The Islamic Republic has sentenced a general surgeon to a four-year jail term for taking part in a protest by doctors in October government violence against protesters.
Hashem Moazenzadeh, surgeon and activist, was arrested by the IRGC intelligence during nationwide protests late October.
According to Human Rights Activists News Agency (HRANA), the sentence was issued at a preliminary court and if it is approved at the appeals court, Moazenzadeh could serve up to three years.
Based on HRANA's report, a revolutionary court in Tehran tried Moazenzadeh for charges such as "holding gatherings and conspiring against the security of the country" and "propaganda against the establishment."
Also, "a two-year ban on leaving the country, membership in parties, political and social groups, and activities in cyberspace" has been considered as an additional punishment for him.
During the protests by doctors in Tehran on October 25, another general surgeon was shot in the head and killed by the security forces.
Doctor Parisa Bahmani, from Zanjan, was killed during the gathering of doctors in front of Tehran Medical Council, after government forces opened fire on demonstrators.
Doctors had held the protest rally against the government's policies of preventing medical care for the wounded protesters, using ambulances to transport security forces, and militarizing the hospitals.
The regime has killed over 500 people including tens of children during the protests since mid-September.