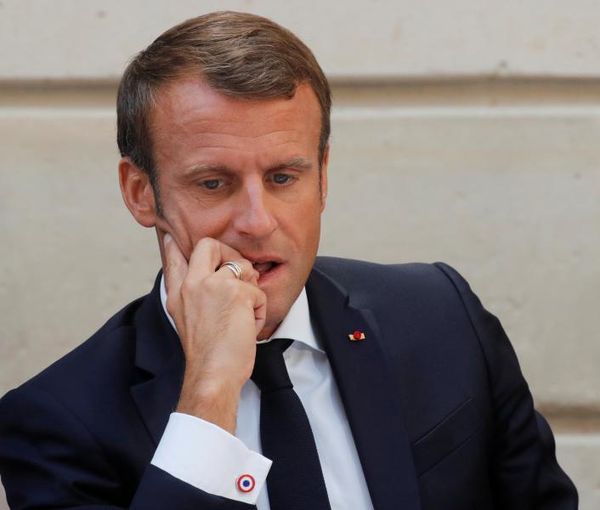 Macron Condemns Execution Of British-Iranian National
The execution of British-Iranian dual national Alireza Akbari is a heinous and barbaric act, French President Emmanuel Macron said on Saturday.
Macron said he stood in solidarity with Britain which has condemned the execution, which defied British and US calls for the 61-year-old Akbari's release after he was handed a death sentence on charges of spying for Britain.
"His name is added to the too long list of victims of repression and the death penalty in Iran. Solidarity with the United Kingdom. Solidarity with the Iranian people," Macron said.
Macron's statement came after both the British prime minister and foreign secretary harshly condemned Tehran's act.
"I am appalled by the execution of British-Iranian citizen Alireza Akbari in Iran," British Prime Minister Rishi Sunak said on Twitter. "This was a callous and cowardly act, carried out by a barbaric regime with no respect for the human rights of their own people."
British Foreign Secretary James Cleverly also tweeted to say: "This barbaric act deserves condemnation in the strongest possible terms. This will not stand unchallenged."
In an audio recording from Akbari and broadcast by BBC Persian and Iran International, he said he had confessed to crimes he had not committed after long interrogation and extensive torture.
"After more than 3,500 hours of torture, psychedelic drugs, and physiological and psychological pressure, they took away my will. They drove me to the brink of madness. They instilled in me what they wanted and forced me to make false confessions at gunpoint and threats of death," Akbari said.