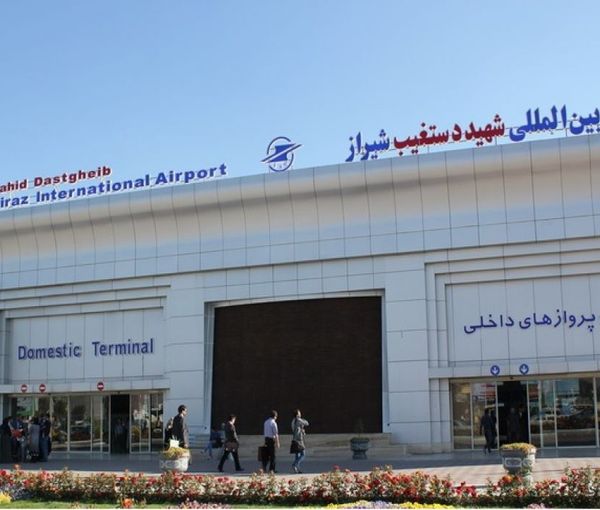 Oman Passenger Jet Grounded After Hitting Debris On Runway In Iran
An Oman airliner has been grounded after hitting debris on the runway in Shiraz – the latest evidence of the poor state of transport in Iran.
Oman Air said Tuesday that its flight WY2435 from Shiraz to Muscat was grounded on Monday after the aircraft was damaged.
The Muscat-based airline did not specify what debris struck the Boeing 737 during the landing at Shiraz International Airport.
"Our engineering team is undertaking the necessary measures to safely bring the aircraft back to Muscat," the airline said in an online statement. Passengers on the flight were given accommodation in Shiraz, 680 kilometers southeast of Tehran.
Another plane was sent to take them back to Muscat.
There was no immediate acknowledgement of the incident by the Iranian officials.
There have been a number of similar incidents over the past few years, as Iran's air sector struggles with the effects of US sanctions over the Islamic Republic's nuclear program.
Norwegian Air Shuttle landed a brand-new Boeing 737 Max in Shiraz in December 2018 after one of its engines failed at altitude while flying from Dubai. The aircraft remained on the ground for several months before finally departing.
Shiraz airport serves both commercial and military flights, as do many other airports in the Middle East.
Oman has often served as a mediator for the West with Iran, against a backdrop of Tehran's tense relations with its Arab neighbors and the US.