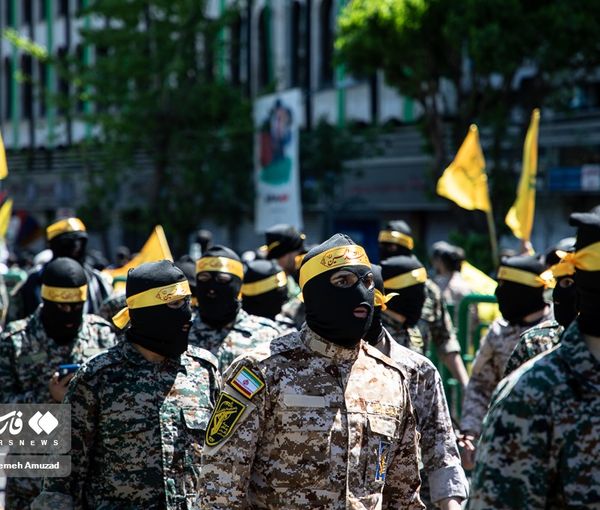 Israel Reveals Efforts By Iran To Recruit Terrorists In West Bank
Israel's internal security agency has exposed attempts by Hezbollah and IRGC's Quds Force to recruit Palestinians in the West Bank to conduct terrorist operations.
The Shin Bet was quoted as saying that a Hezbollah terrorist cell was identified trying to smuggle weapons into Israel. The weapons were meant to assist different criminal and terrorists' activities in the country.
Tel-Aviv-based i24 website reported Monday that according to the information the Iranian and Hezbollah officials transferred funds to two brothers named Yosef Mansour and Marsil Mansour who were arrested in the West Bank in recent months.
Shin Bet says the operation is a serious attempt by the Islamic Republic and its affiliates to infiltrate and establish cells in Israel to carry out terrorist attacks against citizens.
Earlier in March, Israel's National Security Council released a statement, cautioning Passover travelers over the possibility of being harmed in Iranian plots abroad.
This year, the holidays – starting on April 5 – coincided with the Muslim fasting month of Ramadan, which usually sees a surge in terrorist attacks by extremist Islamists.
Israel's National Security Council claims that Tehran will continue its attempts to harm Israelis around the world, especially in the countries near Iran in broader West Asia. It emphasized that Iran and its proxies present a particular threat in the United Arab Emirates, Georgia, Azerbaijan, Turkey and Bahrain, as well as Iraq's Kurdistan region, where Israelis are prohibited to enter according to Israel's own laws.