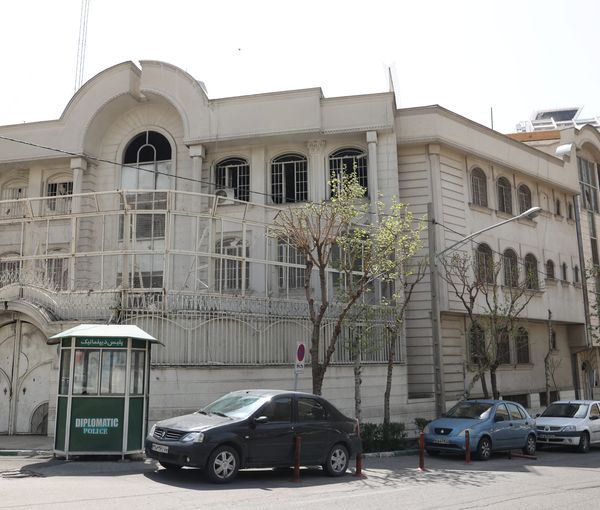 Saudi Delegation Visits Embassy Building In Tehran
A "technical delegation" from Saudi Arabia has visited the country's embassy building in Tehran.
The semi-official ISNA news agency said the visit was made on Sunday morning, adding that an Iranian technical delegation will also visit Saudi Arabia this week to prepare for the reopening of the Islamic Republic's embassy in Riyadh and consulate in Mashhad.
The announcement comes days after the foreign ministers of Iran and Saudi Arabia met in Beijing on Thursday for the first formal gathering of their top diplomats in more than seven years.
This is the first visit of a Saudi delegation to Iran since China brokered a deal to restore relations between the two regional powers. Relations were severed in January 2016 following attacks by Iranian mobs on Saudi diplomatic missions.
After years of hostility that fueled conflicts across the Middle East, Iran and Saudi Arabia agreed to end their diplomatic rift and reopen their diplomatic missions in March.