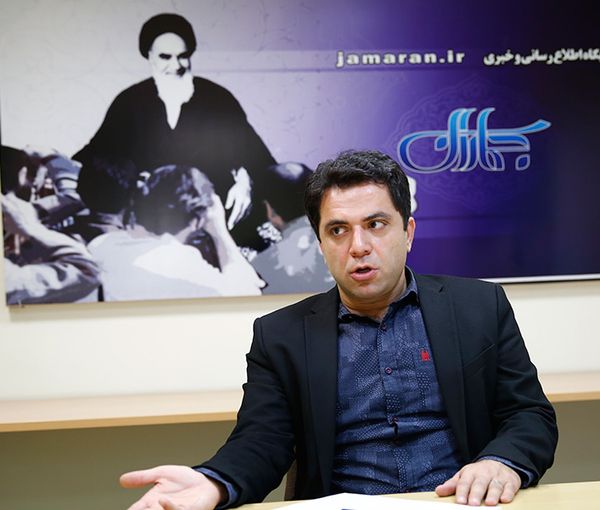 Prisoners Pardoned By Khamenei Summoned To Court: Attorney
An Iranian lawyer says some protest detainees, who were earlier pardoned by Supreme Leader's amnesty, have been summoned to face trials.
Ali Mojtahedzadeh, wrote in Etemad daily Saturday that not only the cases of many of the defendants, who were granted amnesty in February, are not closed but they face more judicial proceedings, and conviction.
"Unfortunately, it seems that a number of the middle ranks in the judicial system close their eyes to the amnesty and insist on pursuing these cases," he added.
In early February, Supreme Leader Ali Khamenei agreed to pardon tens of thousands of prisoners, including many detained during recent protests.
A week later, Iran's Attorney General Mohammad Javad Montazeri said Khamenei's amnesty is not for everyone, adding that the people who created fake deaths and caused damages during the protests will not be pardoned and must be held accountable.
Several activists including Iranian human rights defender, Narges Mohammadi, slammed Khamenei's prisoner amnesty as a sham to feign compassion to the Western world.
In a letter written to the UN Human Rights Council in Geneva from inside Tehran's notorious Evin Prison, she said the amnesty reflects "politics of the Islamic Republic [which] is based on lies".
Mohammadi also added that she is ready to testify against the authorities regarding widespread torture, harassment and abuse of prisoners.