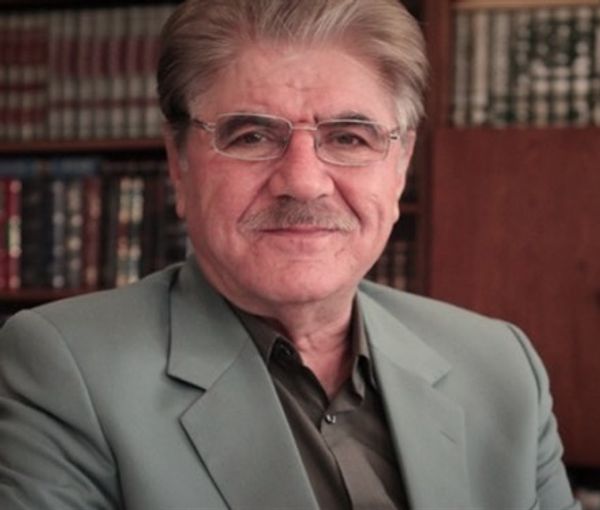 Prison Sentence Upheld For Iranian Lawyer Defending Protesters
A human rights organization says the prison sentence of an Iranian lawyer and a member of the Central Bar Association has been confirmed by an appeals court.
The US-based Human Rights Activists News Agency (HRANA) reported Thursday that an Appeals Court in Markazi Province sentenced Mohammad Arman to 18 months in prison and a fine of 150 million rials (nearly 300 USD).
Arman received the sentence for "spreading falsehood," added HRANA quoting an informed source as saying that Arman's social media pages have also been removed.
This verdict was upheld while dozens of lawyers in Iran have been arrested by the security agencies in recent months amid the nationwide protests and some of them are still in prison.
These lawyers were representing political prisoners, and many of their families.
A few days earlier, the lawyer representing Mahsa Amini's family, the woman whose death led to mass unrest in Iran, was also arraigned by a revolutionary court for "propaganda against the state".
Saleh Nikbakht was summoned to the second branch of the Revolutionary Prosecutor's Office located in Evin prison in Tehran after he gave interviews with journalists abroad.
The Law Society Gazette, which is a British weekly legal magazine for solicitors in England says at least 66 lawyers have been arrested and detained in Iran since protests started last September, including 11 who have been sentenced, while 47 were released on bail.