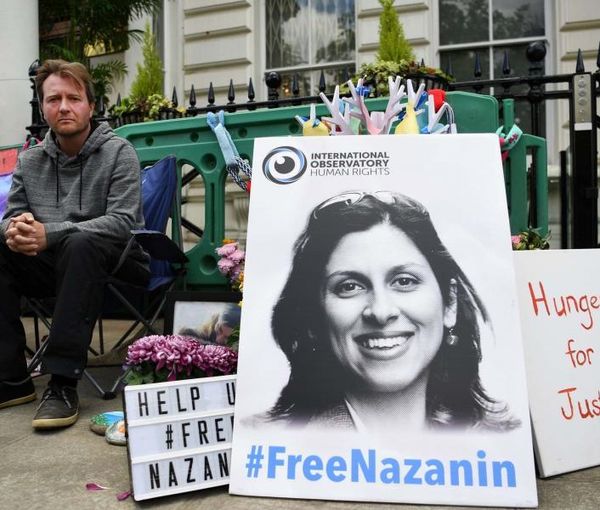 Husband Of Ex-Detainee Slams UK Govt. Over Iran Hostages
The husband of former Iranian-British hostage, Nazanin Zaghari-Ratcliffe, detained in Iran for several years, has accused the UK government of soft pedaling on Iran's treatment of hostages.
Speaking to the Guardian on Thursday, Richard Ratcliffe criticized British officials, saying that they are losing interest in hostages after negative publicity surrounding his wife's detention has subsided.
"One year on, I do find it upsetting how the government won't say how many Brits are currently held hostage by Iran, that they tried to imply to parliament this week that states do not take hostages, and that since Nazanin's case, they have not recognized the torture of any British citizen by a foreign government," he added.
The Foreign Office minister, David Rutley, told the foreign affairs select committee on Monday that the UK did not believe a state could act as hostage taker, and instead uses the term "arbitrary detention for diplomatic leverage".
Liam Byrne, a Labour MP said that hostage families needed a single point of contact who had a reporting line to the UK prime minister "to knock the proverbial heads of government together".
However, the Foreign Office stated, "The UK will never accept our nationals being used as political leverage and we continue to press Iran to end this abhorrent practice."
Ratcliffe raised his criticism on the first anniversary of the release of Nazanin Zaghari, who had earlier criticized London for the process of her release.