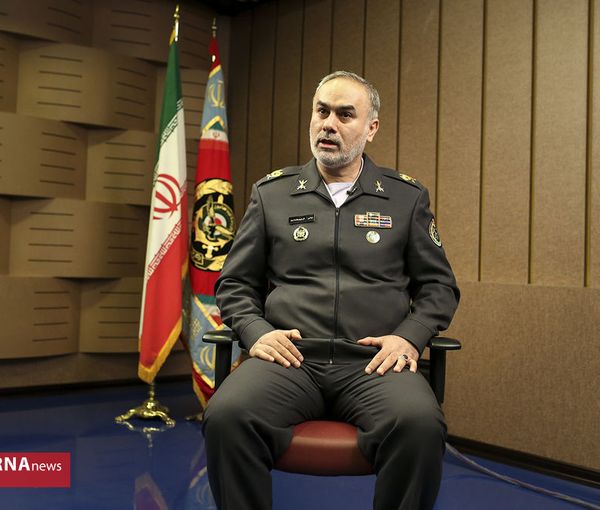 Iran To Stage 'Defensive' Exercise To Counter 'Aerial Threats'
Iranian media say a "defensive" joint exercise by the Revolutionary Guard and the Islamic Republic Army will be held to counter "enemy aerial threats".
Brigadier General Abbas Farajpour, the spokesman for the "joint air defense exercise", said on Tuesday that the drills will be conducted in "two-thirds of the country's skies".
This comes after the National Security Committee of Iranian Parliament recently held a meeting with the officials of the ministry of intelligence regarding "recent events in Esfahan and Karaj".
Residents near Karaj, west of Tehran, published videos of explosions and anti- aircraft fire Thursday night, which the government media described as military drills by the IRGC.
One of these videos showed anti-aircraft tracer rounds soaring into the sky while an explosion can also be seen on the ground. There was no prior public notification of planned military exercises.
Some residents reported on social media that first a series of explosions were heard and then anti-aircraft guns began firing into the air.
Iran has been the scene of several suspected air attacks and sabotage operations since July 2020, largely ascribed to Israel. Any sound of aircraft or explosions usually jolts the population and leads to speculations of another attack taking place.
Serious acts of sabotage targeted Iran's nuclear installations in 2020 and 2021 and several unexplained explosions occurred at military and naval bases.
The latest incident occurred on January 28 around midnight when a military manufacturing center in the city of Esfahan was attacked by drones.