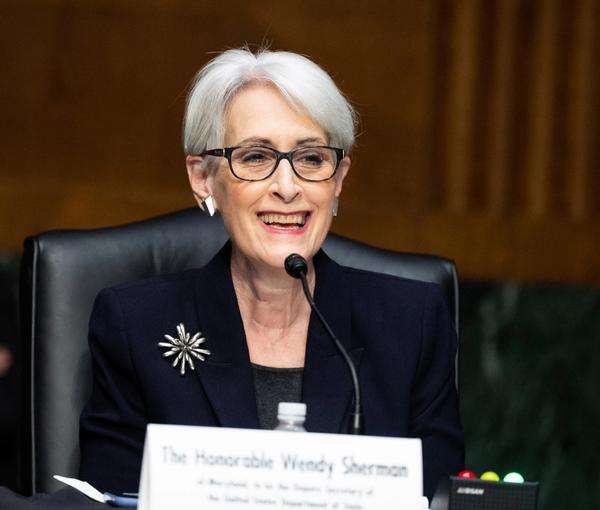 Biden Officials Will Brief US Senators On Iran Tuesday
A classified briefing on Iran by senior US officials will take place for all senators Tuesday afternoon, Politico reported, amid rising concerns about Tehran's actions.
Outgoing Deputy Secretary of State Wendy Sherman, Undersecretary of Defense Colin Kahl, Deputy Director of National Intelligence Morgan Muir, Treasury's Under Secretary for Terrorism and Financial Intelligence Brian Nelson and Vice Adm. Stephen Koehler, the Joint Staff's chief of strategy, policy and plans will brief the senators.
Special envoy for Iran Rob Malley will not be among these officials. Politico quoted two sources as saying that Malley is on leave.
Many Iranian Americans have criticized Malley for his alleged desire to forge a new deal with Iran and revive the 2015 nuclear accord, the JCPOA, that former President Donald Trump abandoned. A revival of the agreement would lift key economic sanctions imposed on Iran by the Trump administration.
According to the report, Senate minority leader Mitch McConnel has been demanding the briefing for months and has criticized the Biden administration for allowing threats from Iran to grow.
Politico also quoted a Senate Democratic aide as saying that officials will brief senators on the Iran nuclear talks. The staffer mentioned that there has been progress in the talks.
The Biden administration began indirect talks with Iran more than two years ago to revive the JCPOA but the diplomatic effort reached an impasse last September.
Republicans have long been demanding a more forceful approach by the administration toward Iran, including a vigorous enforcement of key sanctions.