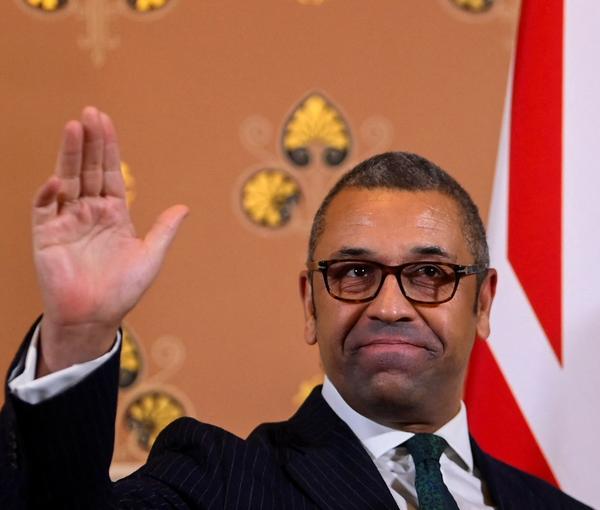 Britain Adds Seven New Sanctions On Iran's IRGC
Britain Monday added seven new designations to its sanctions list relating to Iran, including senior officials of the Revolutionary Guard (IRGC), following other recent sanctions.
The sanctions were imposed for what Britain said were actions contributing to the serious violation of human rights in Iran.
The UK sanctioned five members of the Board of Directors of the IRGC Co-operative Foundation, an economic conglomerate established by senior IRGC officials to manage the group's investments in the Iranian economy.
Established initially to support IRGC service members, the Foundation has broadened out its remit to funding the IRGC's repressive activities in Iran and abroad, a statement by the government said.
"The Foundation is also responsible for funding militant groups associated with the IRGC's external operations arm, the IRGC-Quds Force. The Quds force is responsible for carrying out lethal activities outside of Iran by, for example, providing training, funding and weapons to groups such as Hezbollah and Hamas," according the Foreign Office.
"Today we are taking action on the senior leaders within the IRGC who are responsible for funnelling money into the regime's brutal repression. Together with our partners around the world, we will continue to stand with the Iranian people as they call for fundamental change in Iran," Foreign Secretary James Cleverly said.
The UK also imposed sanctions on further IRGC provincial commanders for their roles in overseeing human right violations against protestors. Designations include Ahmed Zulqadr, Commander of the IRGC Seyyed al-Shohada provincial corps in Tehran province and Deputy Commander of IRGC corps in Tehran City, and Alireza Heydarnia, Commander of the IRGC for the Alborz Province.