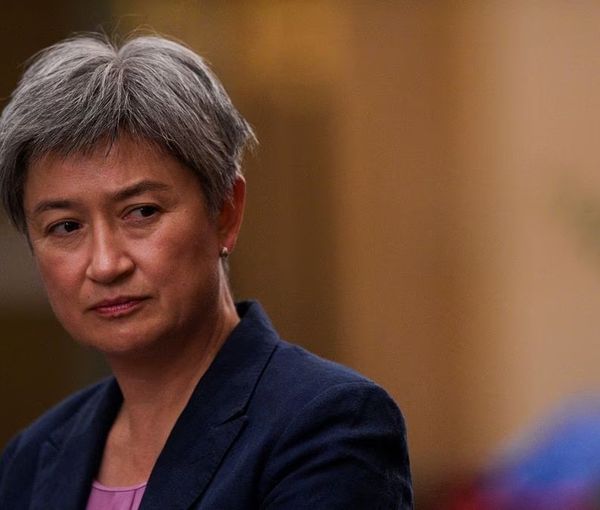 Australia Imposes New Sanctions On Iran, Cites Rights Abuses
Australia has issued sanctions on Iran for human rights violations and its support for Russia's war on Ukraine.
Targeted financial sanctions and travel bans will now apply to 13 Iranian individuals and targeted financial sanctions on one entity involved in the production and supply of drones to Russia.
The statement issued by Foreign Minister, Penny Wong, said the sanctions target those "responsible for egregious human rights abuses and violations in Iran".
Sanctioned targets also include senior law enforcement, political and military figures, including within the Islamic Revolutionary Guard Corps, the regime's agency involved in the violent crackdown on protests following the death of Mahsa Amini and the continued oppression of the people of Iran.
According to the list seen by Iran International, the commander of the IRGC's Sarallah Base, Mohammad Hossein Zibaee Nejad, also known as Hossein Nejat, is also on the list. Tasked with keeping Tehran secure, it is the most important IRGC ground force HQ in Iran consisting of several of its most important units, which protect key institutions and the offices of the government. The operations deputy of the Police Force, Hossein Sajedinia, also appears on the list. 
Four members of the morality police cited as "responsible for the arrest, detention and ill-treatment of Mahsa Amini" are among those facing the Magnitsky-style human rights sanctions.