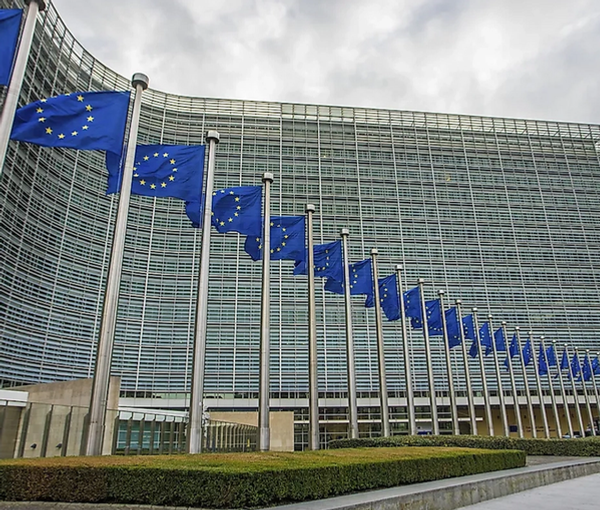 EU To Slap More Sanctions On Iran Regime For Protest Crackdown
Sources say the European Union intends to impose sanctions on eight Iranians and an organization that had a hand in suppression of protests following the death in custody of Mahsa Amini.
EU countries have agreed to take new punitive measures against those responsible for the repression, the Dutch website De Telegraff quoted some sources as saying.
The bloc's foreign ministers still have to approve the sanctions on Monday at their meeting in Brussels, but it is expected to be adopted.
The designated individuals and organizations will no longer be allowed to enter the EU and can no longer access any assets in the union. The EU has so far imposed such sanctions on 196 Iranians and 33 Iranian organizations and companies including prominent politicians and security officials.
The latest round of sanctions from the EU in late February included Iran's Culture Minister Mohammad Mehdi Esmaili for persecuting artists and filmmakers and also Education Minister Yousef Nouri for suppressing students.
The European Parliament has called on the EU to list the Revolutionary Guards as a terrorist entity, blaming it for the repression of domestic protests and the supply of drones to Russia.
However, the 27-nation bloc has so far stopped short of blacklisting the IRGC as a terror group, despite calls from Berlin and Amsterdam.