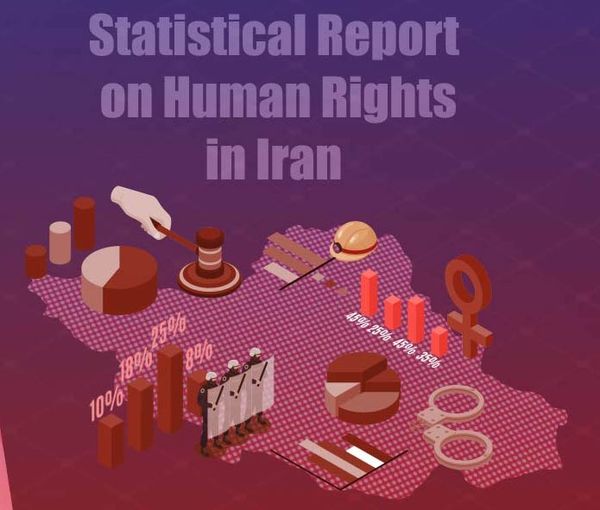 Nearly 30,000 Arrested In Iran For Political Reasons - Report
A human rights group says nearly 30,000 people were arrested for staging protests, political activities, or the expression of their opinions in the Iranian year ending on Monday, March 20.
The report by the US-based Human Rights Activists News Agency (HRANA) states that during the 12 months, 29,688 people were arrested in Iran, of which 28,419 were detained for exercising their rights free expression.
328 women's rights activists, 258 trade union activists, 235 ethnic minorities and 169 people of religious minorities were also among the detainees, according to the report.
Iran's chief judge announced March 13 that 22,000 people arrested during recent protests were "pardoned" and released in the past 6 months but he declined to mention the total number of people arrested.
In the reporting period, the public and Revolutionary Courts across Iran opened 1,075 legal cases against defendants facing political and national security charges, added the report, saying that the courts issued a combined total of 31,164 months in prison and 2,507 months of suspended jail terms.
HRANA also has described the last Iranian year a difficult one for women, reporting that at least 39 women were murder victims of domestic violence while 11 others were beaten, assaulted and injured by the morality police or religious vigilantes imposing so-called proper hijab in the public.