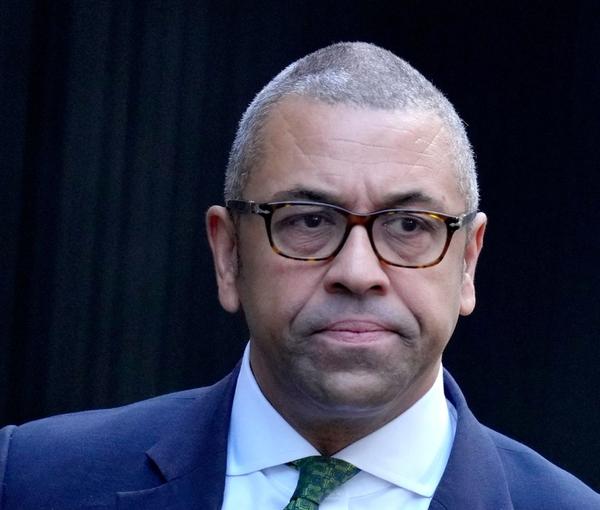 EU, UK Summon Islamic Republic's Envoys Over Executions
Global consequences of hanging of two more protesters continue for Iran with the EU and UK summoning the Islamic Republic's ambassadors on Monday.
Stefano Sannino, the secretary-general of the European External Action Service (EEAS), reiterated the European Union's outrage to the ambassador, Hossein Dehghani, saying that the bloc is appalled by the executions at the weekend of two Iranians arrested in the course of the regime's crackdown on anti-government protests, ignited by the death of Mahsa Amini in custody of hijab police.
He also repeated an EU call on the regime's authorities to annul without delay death sentences already pronounced against other protesters. Iran's judiciary said Monday that a court has sentenced three more protesters to death for "war against God".
Earlier in the day, Britain's foreign minister James Cleverly summoned Iran's most senior diplomat on Monday after Iranian authorities executed protestors Mohammad Mahdi Karami and Seyyed Mohammad Hosseini."Today I have summoned the Iranian Chargé d'Affaires to condemn in the strongest possible terms the abhorrent executions we witnessed over the weekend," he said in a statement.
The two men were hanged on Saturday for their alleged role in the killing of a government agent during protests that followed the death of Amini, creating uproar in the international community against the Iranian regime.The latest execution brings the number of protesters officially known to have been executed since the unrest to four.