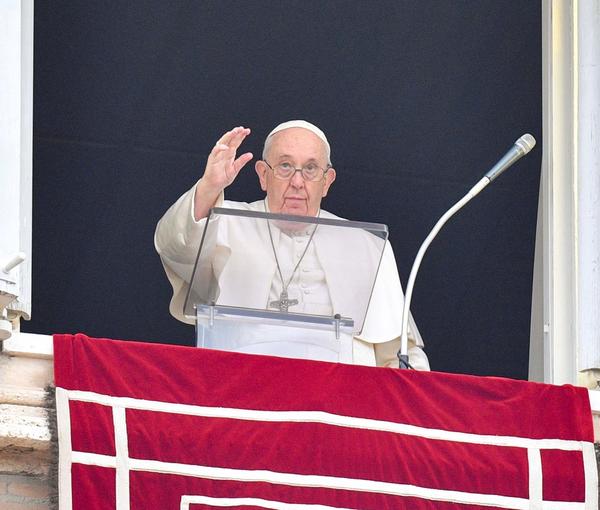 Pope Francis Condemns Iran's Use Of Death Penalty For Protesters
Pope Francis has slammed the use of the death penalty by the Iranian regime to quell nationwide anti-government protests.
The Pope's remarks are his first public comments against the Iranian clerical rulers over the protests' crackdown.
In his annual speech to diplomats accredited to the Vatican on Monday, he said "The right to life is also threatened in those places where the death penalty continues to be imposed, as is the case in these days in Iran, following the recent demonstrations demanding greater respect for the dignity of women."
"The death penalty cannot be employed for a purported state justice, since it does not constitute a deterrent nor render justice to victims, but only fuels the thirst for vengeance," he stressed.
These statements by Pope Francis are expressed in a situation that the Islamic Republic has so far executed four protesters and issued death sentences for several others.
Iran has been the scene of nationwide protests after the death of Mahsa Amini in 'hijab police' custody in mid-September.
Earlier, the Pope had refused to comment on Iran protests and the role of women after his trip to the region.
The execution of protestors in Iran has drawn a wave of international condemnations, but the Islamic Republic still issues new death sentences against some detained demonstrators.